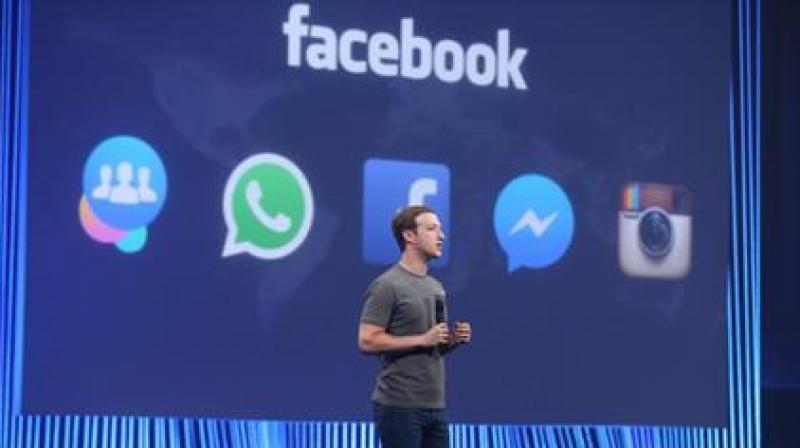 Mark Zuckerberg, the company's co-founder, and CEO
New Delhi: Facebook co-founder and CEO Mark Zuckerberg has been personally hurt by the shutdown. In just a few hours, his fortune plummeted to $7 billion (approximately Rs 52,000 crore) and he slipped to number one on the list of billionaires. Shares of Facebook also fell 5 percent. Even the shares have fallen 15 percent since mid-September.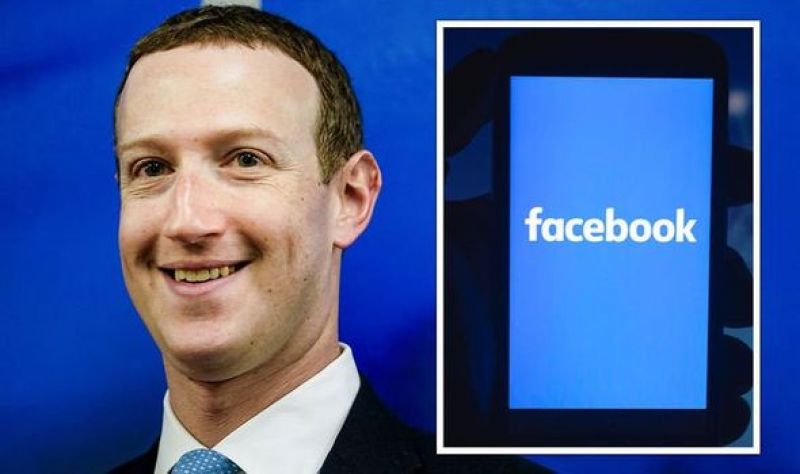 Mark Zuckerberg

Zuckerberg has lost nearly 19 billion in assets since September 13. The CEO of Facebook's fortune has shrunk to $ 120.9 billion, taking him to fifth place in the Bloomberg Billionaires Index. Earlier, he was fourth on the list.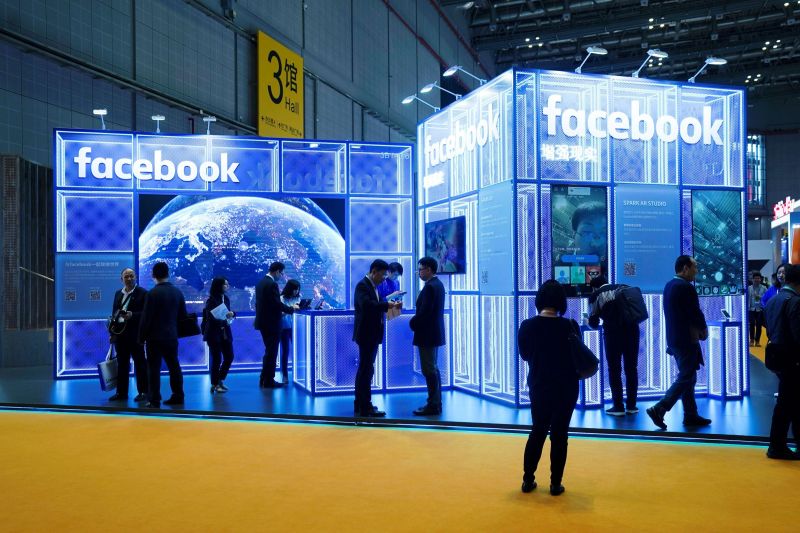 FACEBOOK

On September 13, the Wall Street Journal began publishing a series based on an internal Facebook document, which revealed that Facebook was struggling with several problems with its product - such as damaging girls' mental health via Instagram and Misinformation about it.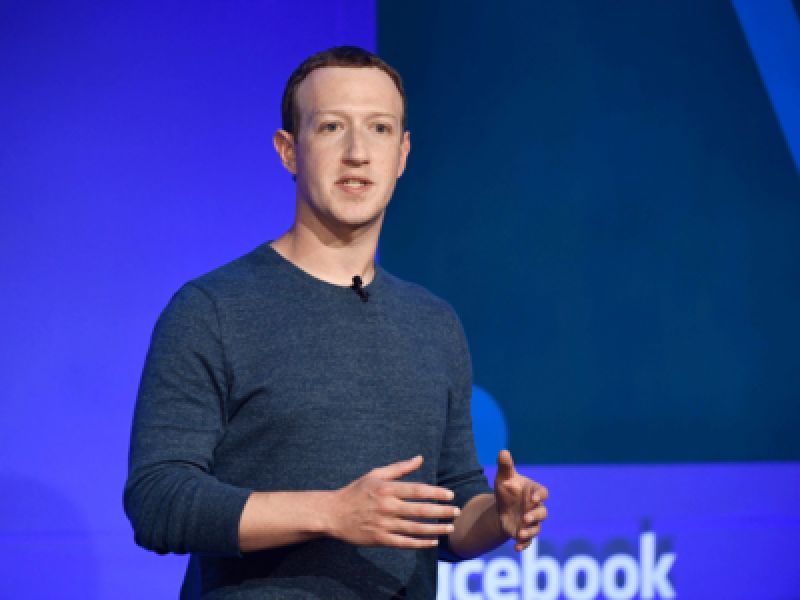 Mark Zuckerberg

The reports caught the attention of government officials and were revealed by Whistleblower itself on Monday. In response, Facebook made it clear that political polarization is a complex issue, for which you can't just blame technology.