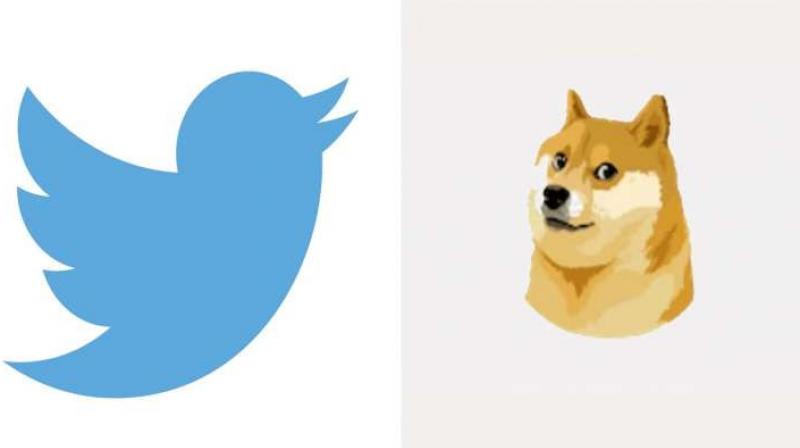 Elon Musk Changes Twitter Logo
Elon Musk shared a funny post on his official twitter handle
WASHINGTON: Twitter CEO Elon Musk is known for his unique decisions and updates. In this regard, Musk surprised people today by making the biggest change in the history of Twitter. This time, Elon Musk has replaced Twitter's iconic blue-bird logo with an image of the Doge Meme of the Dogecoin cryptocurrency. 
Twitter users were surprised after noticing the 'doge' meme on Twitter web page. However, this change is on Twitter's web page and no change has been made on the Twitter mobile app. Elon Musk also shared a funny post including 'Doge' meme on his official twitter handle. The Post features 'doge' meme in the car. The police officer seems to be seeing his driving license and the doge told the cops that his photo has been changed. 
Twitter's CEO also dropped the screenshot of March 26, 2022 which features a conversation between him and the anonymous account where the twitter user was asking to change the bird logo to 'doge'. Elon Musk tweeted, "As promised."
What is Doge?
The Doge image is the symbol and logo of the 'Shibu Inu' and the Dogecoin blockchain and cryptocurrency. It was created in the year 2013 as a joke against other cryptocurrencies.