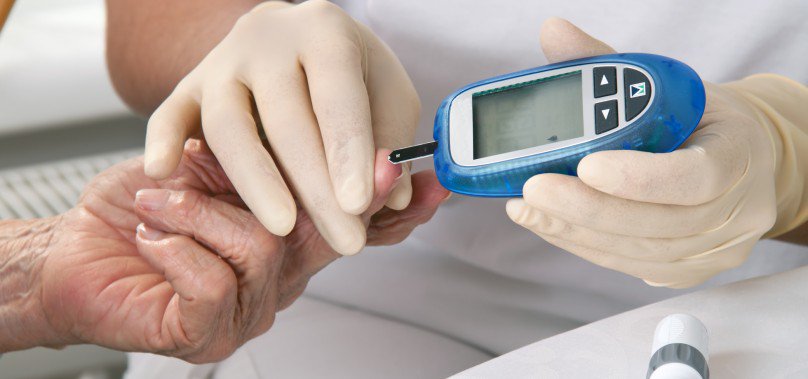 So the chill in the air brings with it the joys of an overexcited appetite. However, for those who have diabetes, they have to be extremely cautious about what they what they eat and what they don't, spoiling the sweet season of seasonings for them. Plenty of people suffer from diabetes and need all the help they can to live their lives without having to compromise on the joys of life. 
Here are a few tips from those who are living with diabetes, as they try to help you with their experience of dealing with the disease. Keep your glucose meter handy and in a place where you can locate it quickly. Also, try and replace the black cover that it comes in with a bright one. It will help you find it quicker and generally make you happy. 
 Those whose blood sugar tends to get low should always keep candies handy. Put them everywhere. In pockets, purses, handbags, and even in your spouse's pockets! Since diabetes makes you visit the loo often, make sure that the patch to your bathroom from your bed is clear of any obstruction so that you don't hit into something and hurt yourself. 
 Try taking up a hobby that allows you to indulge in physical exercise. Invest in a bicycle or maybe a dog. While a bike is an excellent choice, you will find that the dog is much more efficient in getting you to get up and move. Find people who you can relate to. Fellow diabetics can be a great help in overcoming lifestyle obstacles, and you can always share notes as to how you can deal with things better. It's not necessary to learn everything first hand. Learning from someone else's experience can be a big help.