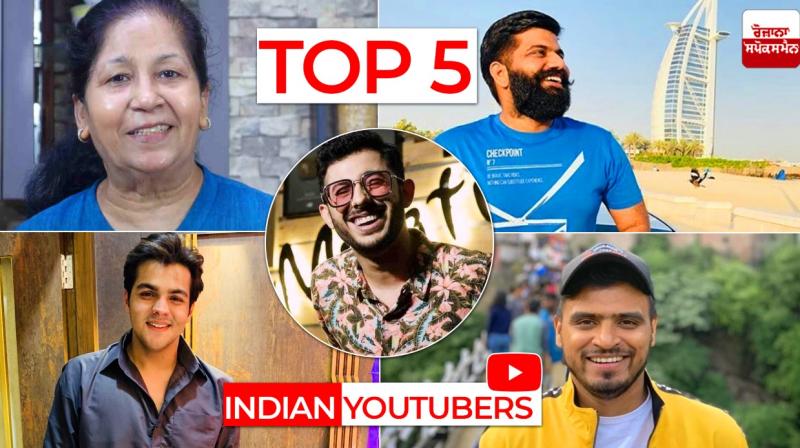 TOP 5 INDIAN YOUTUBERS
Nowadays, making of vlogs, blogs, musical videos, dancing videos, and entertainment editorials are common among all youth and elders.
Chandigarh: In the era of social media and the buzz of  YouTube, many youngsters are going for unconventional professions, and being a YouTuber is one of them. All have different fields to conquer and achieved a lot within their interest. Nowadays, making of vlogs, blogs, musical videos, dancing videos, and entertainment editorials are common among all the youth and even growing with pace in the elder generation. 

Many YouTubers started their career from youtube and now became the most earned people in India from YOUTUBE. The list of five famous and most earned YouTubers is as followed.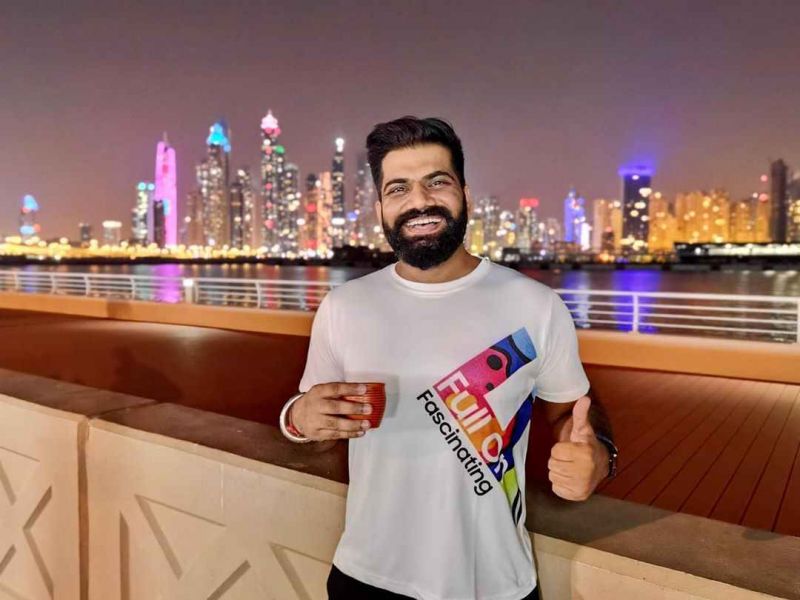 Gaurav Chaudhary-
Gaurav Chaudhary, who is professionally known as Technical Guru is an Indian Youtuber based in UAE. As of March 2021, the 'Gaurav Chaudhary', Technical Guruji' and 'TG SHORTS' channels combined have accrued over 26.2 million subscribers and 2.8 billion views on the platform. He has been featured in Forbes India's 30 under 30 lists. He has now become the most earned Youtuber in India with an income of Rs. 338 crores which are 45 million US Dollars. 
He is also a Dubai police certified security systems engineer and supplies security equipment to Dubai Police and other organizations as well. While in Dubai, after his studies he started his YouTube Channel 'Technical Guruji' on October 18, 2015. Gaurav Chaudhary was born on May 7, 1991, in Ajmer, Rajasthan.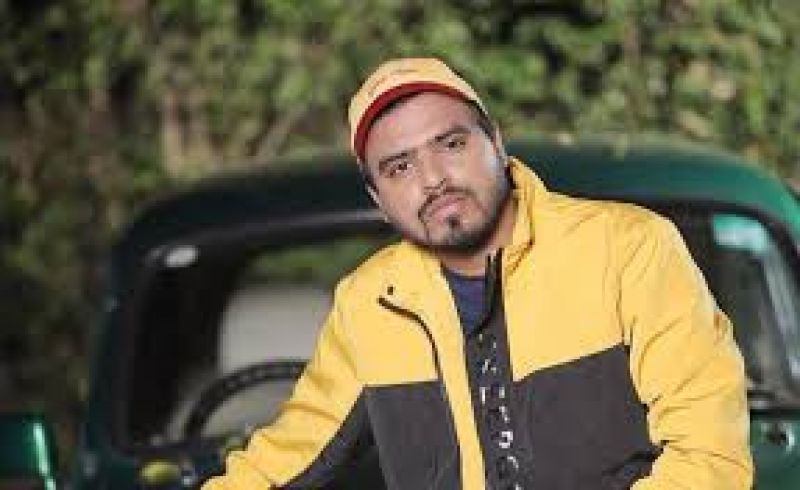 Amit Bhadana -
Aman Bhadana is an Indian Youtube personality and comedian. He has a net worth of Rs. 47 crores which are 6.3 million US Dollars in 2021. Delhi boy Bhadana has over 22 million subscribers on Youtube. He also has millions of followers on Instagram and Facebook. he made a video with one of his college friends and uploaded it on Dubmash. Within few days his video had gone viral.
 He then started exploring this field, uploading more and more videos, and finally came up with his own YouTube Channel named 'Amit Bhadana'. His videos also included a dub on a song by Eminem and a reply to the song "Hello" by the artist Adele. He is considered as the "Most Popular Indian YouTubers" in 2021 and he was also listed in DNA as "Richest YouTubers 2021." In December 2020, the esports and mobile gaming platform Mobile Premier League appointed Bhadana as their brand ambassador.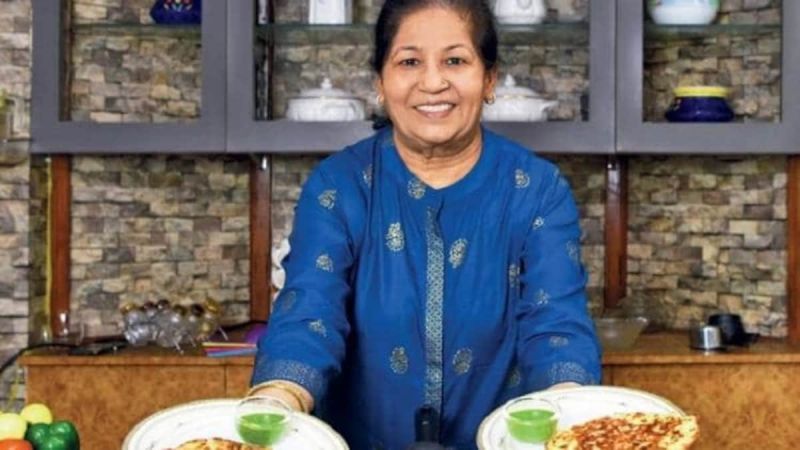 Nisha Madhulika-
Nisha Madhulika is an Indian chef, YouTube personality, and restaurant consultant. At 61, Nisha Madhulika is one of the most-viewed content creators on YouTube, boasting 11.9 million subscribers on her channel named 'NishaMadhulika'.
NishaMadhulika has an estimated net worth of about Rs. 33 crores which are 4.47 million US Dollars. In 2011, she launched food and recipe YouTube channel that now has over 18 million views every month. By 2011, she had written over 100 cooking recipes on her blog. She has over 10 million subscribers on her YouTube channel and 1,118,036,995 views as of 4 November 2018. In November 2017 she won the award as the Top YouTube Cooking content creator in the Social Media Summit and Awards 2017. She also writes food columns for several media websites. Now In 2020, she crossed 10 million subscribers and got the Youtube diamond play button.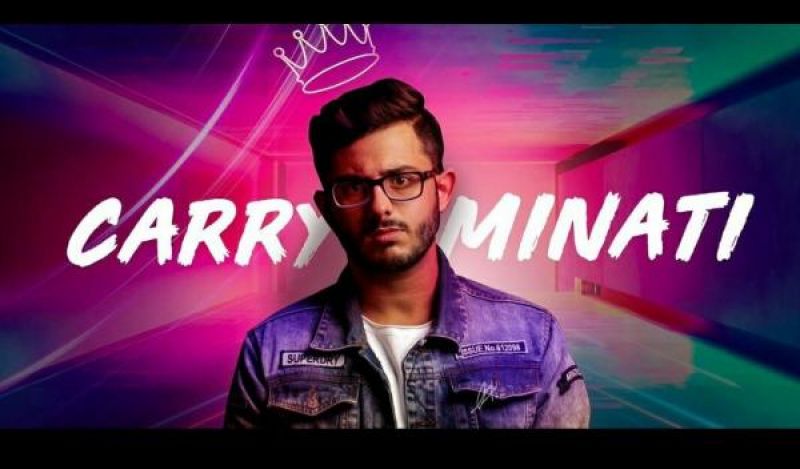 Carry Minati-
The very known 22-year-old Ajey Nagar, also known as Carry Minati is a Content Creator on Youtube. He is an Indian comedian, rapper, gamer.  He is known for his comedic skits and reactions to various online topics on his channel Carry Minati. His other channel CarryisLive is dedicated to gaming and live streams. In May 2020, his roast video titled "YouTube vs TikTok - The End" caused controversy on YouTube India. The video was removed by YouTube for violations against the platform's terms of service, citing reasons such as cyberbullying and harassment. 
In April 2020, he was part of the Forbes 30 Under 30 Asia list. He has 30.8 million subscribers on his channel CarryMinati and 9.3 million subscribers on the CarryIsLive channel respectively. His net worth is Rs. 30 crores which is 4 million US Dollars. Even a complaint has been filed against the YouTuber for making objectionable remarks on women on his channel.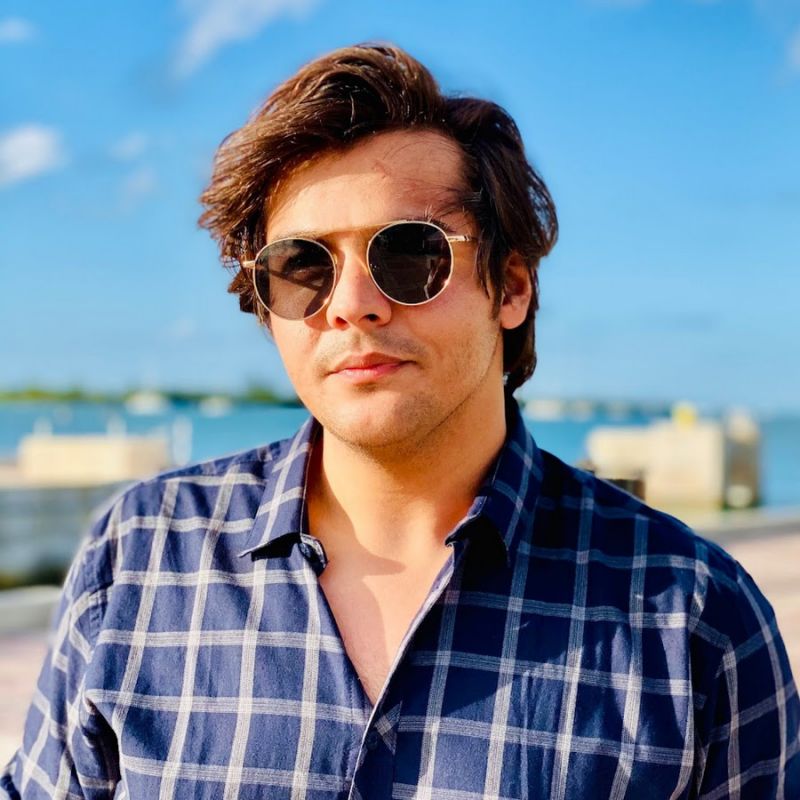 Ashish Chanchalani-
Ashish Chanchlani is a popular Indian YouTuber. He is also known as Ashu and is a YouTube VLogger. Ashish Chanchalani's net worth is estimated to be Rs. 30 crores which is 4 million US Dollars. Earlier, he used to do movie reviews but later he started making vines. He joined YouTube on 7 July 2009 but he posted his first video in 2014. Since 2014, there's no looking back for Ashish who gained massive success and popularity by showing his talent.
Ashish is an engineering graduate and did his graduation from Datta Meghe College of Engineering, Navi Mumbai. He did an acting course from Barry John Acting Studio, Mumbai, India. His sister Muskan Chanchlani is also a YouTuber. 
He has a whopping 6.7 million followers on Instagram and 21.3 million subscribers on youtube. His first TV show was 'Pyar Tune Kya Kiya' in 2016, which is an episode serial. He then appeared in a web series by Alt Balaji in 2017. In February 2020 he released his first short film, 'Aakhri Safar' on YouTube.