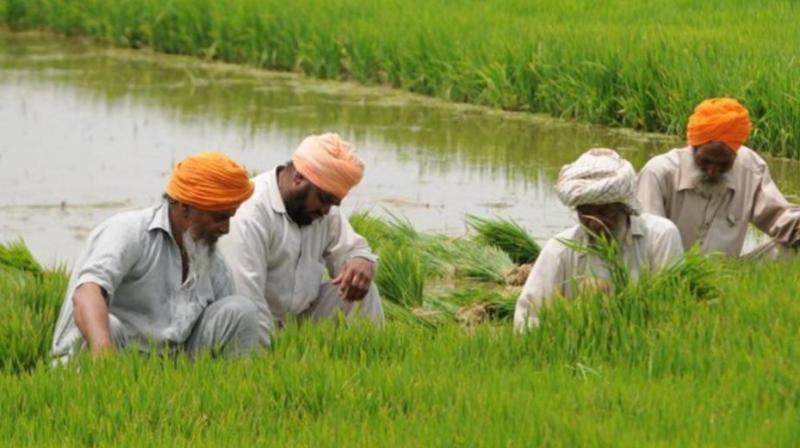 Punjab farmer
A farmer from Punjab's Moga district was today booked for flouting the state government's advisory against transplanting paddy saplings before June 20 to save depleting water table, police said.Gurmeet Singh, the former village head of Sekhan Kalan village was found to have sown the paddy in his fields by officials of the district agricultural department and the police.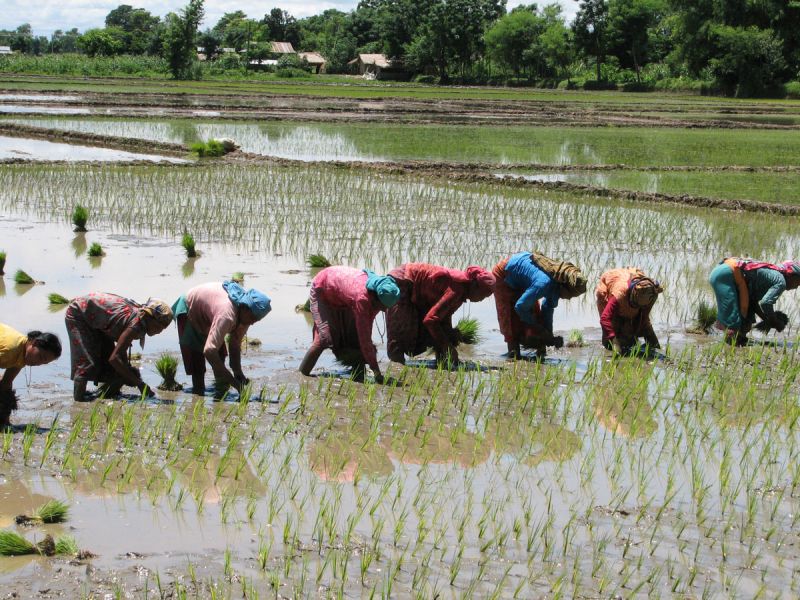 paddy saplings before June 20
He was booked for violating the state government direction, police said. Several farmers came out in protest of the police action. The farmer was not arrested, police said.