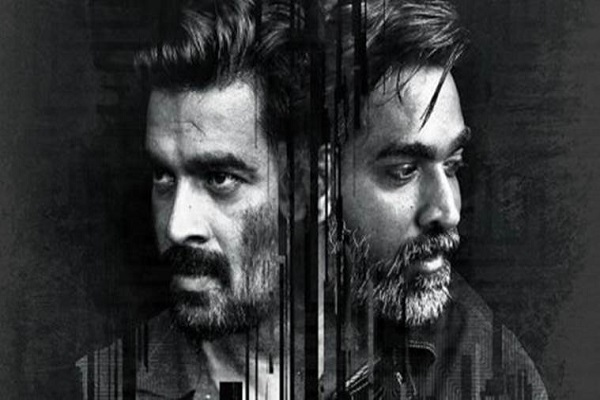 Mumbai: Actor R Madhavan, who was suppose to star in Rohit Shetty's "Simmba", is no longer a part of the project.  

The 47-year-old actor took to Twitter to make the announcement and expressed his disappointment over not being able to work with one of his favourite directors.  

"I am a huge crazy fan of Rohit Shetty and his films. As is my son. It breaks both our hearts that I'm not able to be a part of this film because of my injury. I'm well on my way to recovery but this is a huge opportunity and excitement lost," Madhavan tweeted.  

The movie, directed by Rohit and produced by Dharma Productions, features Ranveer Singh in the lead role of cop Sangram Bhalerao. Sara Ali Khan was recently roped in to play the female lead.  

The director will start shooting for the hardcore action drama sometime around April. It is slated to release on December 28. PTI