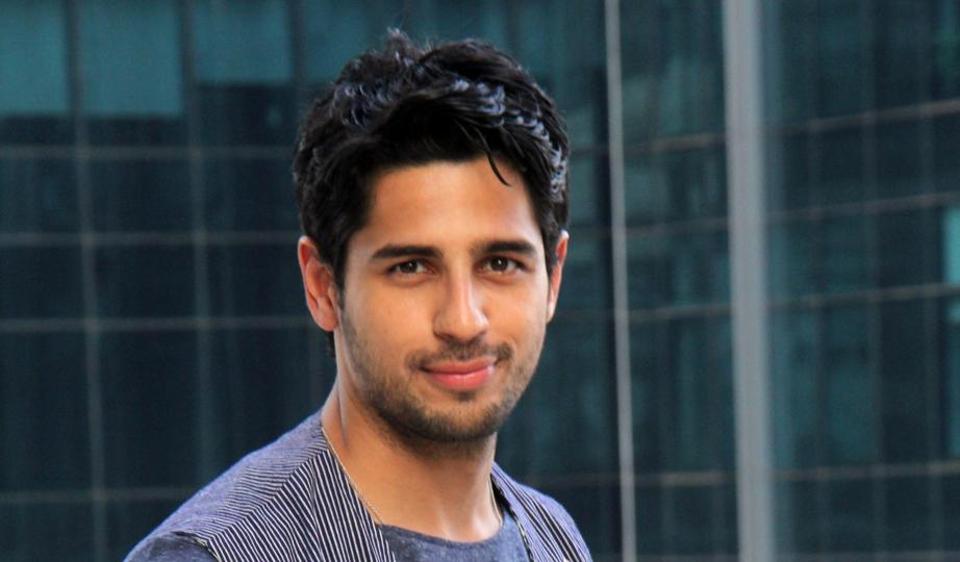 Panaji: Bollywood actor Sidharth Malhotra has said he does not consider himself as someone exceptionally handsome.

The 33-year-old actor was in the coastal state yesterday to participate in "Goa Fest 2018", a gathering of advertising and marketing professionals.

Responding to a question on how does he go beyond his "good looks" as an actor, Sidharth said, "I think people love to see good faces on screen. I don't consider myself as more than an average-looking guy. I don't believe there is something exceptional in the way I look."

The actor, however, said he is enjoying his celebrity status as he has worked hard to achieve the position he is in.

"I lived a regular lifestyle 25 years running as much as I can. We work all our life to get this fame which we should enjoy. I am very much enjoying all the perks that I get as a celebrity," he said.


During a rapid fire round, Sidharth gave a tongue-in-cheek reply on his "relationship status".

When asked whether he is single or committed, he said, "It depends on who is asking it." PTI.