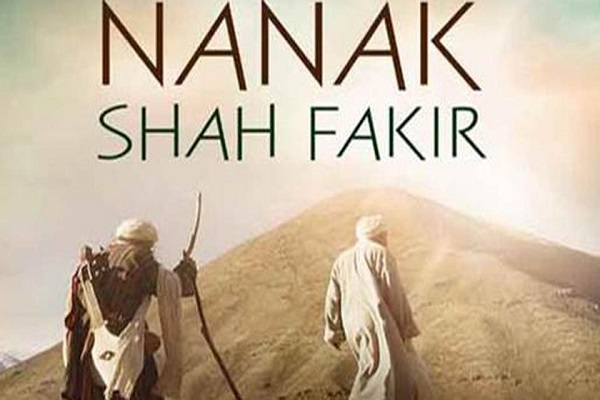 Controversial film "Nanak Shah Fakir", based on the life and teachings of Guru Nanak Dev, will continue to be screened in cinema halls as the Supreme Court made it clear that it would not stop its public viewing.

A three-judge Bench headed by Chief Justice of India Dipak Misra, however, issued notice to the filmmaker and the Central Board of Film Certification (CBFC) on a petition filed by the Shiromani Gurdwara Parbandhak Committee (SGPC) and posted it for further hearing on May 8.

The film has already been released across India, except in Punjab, senior advocate RS Suri told.

Appearing for the SGPC, senior counsel PS Patwalia stated that no person could be allowed to portray the life of the 10 Sikh Gurus, their family members and the "Panj Pyaras". Sikhism bans human beings from portraying its Gurus, he added.

"Let the actor playing the Guru not take credit. Let it be an abstract person," said the Bench, which had on April 10 cleared the decks for the April 13 nationwide release of the film and criticised the SGPC for opposing it.