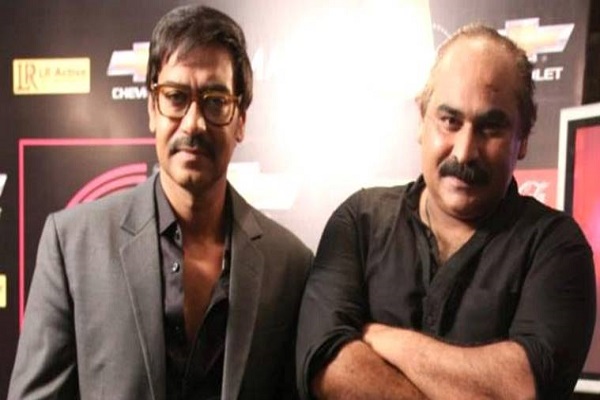 Mumbai: Filmmaker Ashwni Dhir will be reuniting with actor Ajay Devgn for a comedy on the lines of their 2012 hit "Son of Sardaar".

"We (Ajay and I) are doing a film together. It will be a comedy. like 'Son of Sardaar'. Maybe it will be a 'Son of Sardaar 2'. All I can confirm is that, it will be about a sardar. It will be a fun family film," Dhir told PTI.

The yet-to-be-titled film will roll from November-December and might release on Diwali next year.

"As we start in November-December it will take six- seven months to complete, so maybe a Diwali release. But I am not sure about it. The release date part I leave it for Ajay to decide. He himself is a producer so he will take a call," he added.

The filmmaker is also working on a show for Star Plus titled "Har Shaakh Pe Ullu Baitha Hai". The 49-year-old writer-director said the concept of the show was his, but the title came from the channel officials.

The TV soap, which features comedian Rajeev Nigam in the lead role, is a stark reflection of how the common man is unaware of the schemes and policies of the government.


"I am not targeting anybody. I am trying to scratch common man's heart or mind. This is the scenario about people whose hard earned money is being misused since ages and it will continue to.

"The bank scam that has happened now has common man's money involved in it. We are paying taxes for the betterment of our life. But we have become immune to these things (scams) it seems," he said.

Dhir, who garnered immense appreciation as the writer of popular satirical TV show "Office Office", said, "Satire comes when you can't express your anger or pain."

In the past, he has also produced popular television shows like "Chidiya Ghar" and "Lapataganj".  PTI