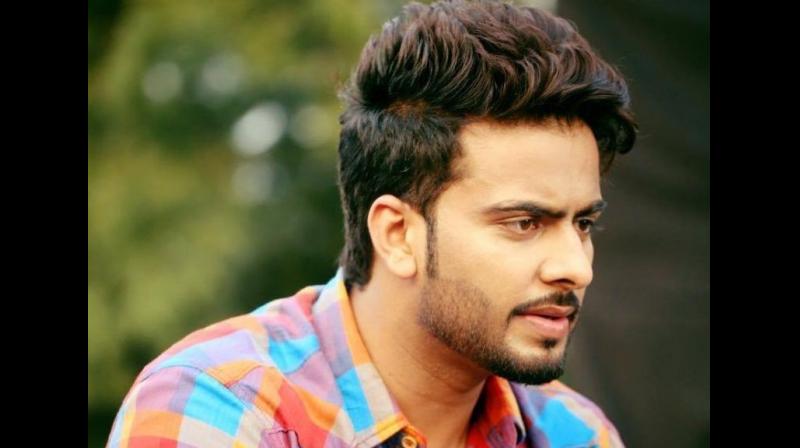 Mankirt Aulakh
Chandigarh: Famous Punjabi singer Mankirat Aulakh's Mercedes car has been seized by the Punjab Police. A man was riding the Mankirt Aulakh's Mercedes car by playing loud music.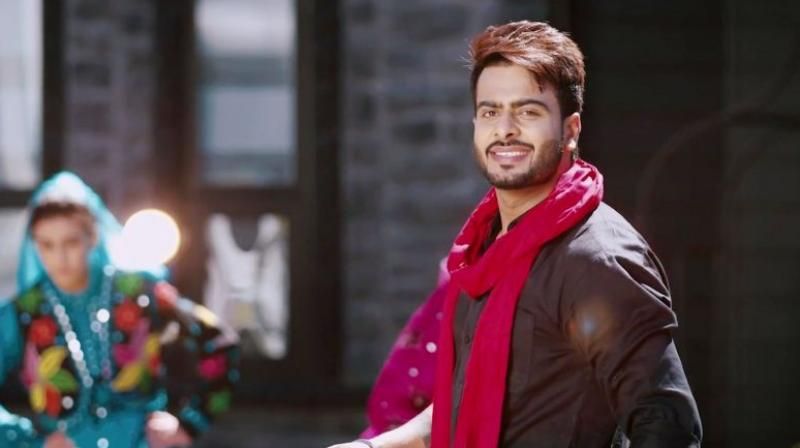 Mankirt Aulakh When the man inside the Mercedes car was stopped by the police at the checkpoint at the back of Chandigarh's Model Jail, the driver did not have the documents related to the Mercedes and the police cut off the chalan of Mankirt Aulakh's car and impounded his Mercedes.
According to police records, the car was registered in the name of Mankirat Aulakh, who was staying at Homeland Speed ??Towers. According to the police, on Friday, a checkpoint was set up at the back of the Model Jail.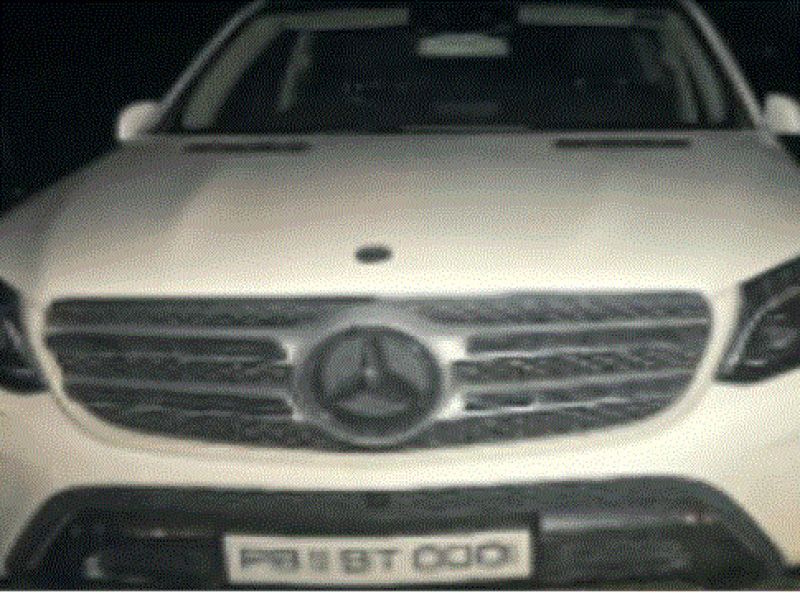 Photo
Punjab's number car PB11 BT 0001 was seen playing loud music. Seeing him, the police stopped the car and started questioning him and asked him to show the documents.
Mercedes driver Smrit Singh, a Mohali resident, could not produce documents during the period. After which the police seized the vehicle under the Motor Vehicle Act. The driver told police that he was coming from Mohali to Chandigarh.