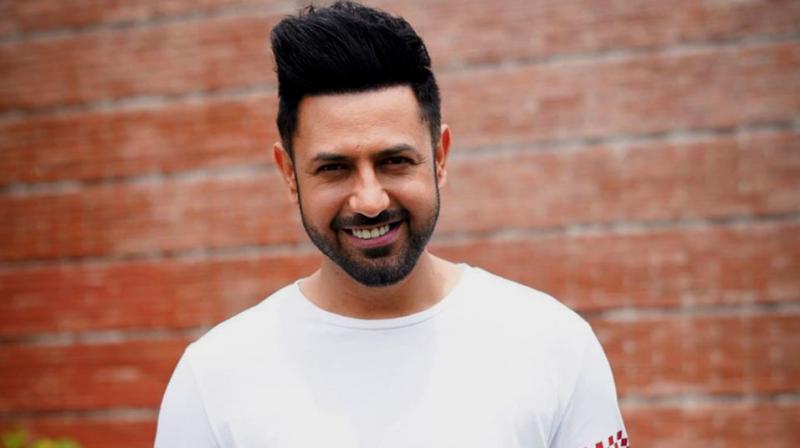 Gippy Grewal
Gippy Grewal is all set to re-release his film Ardaas Karaan in New Zealand as the theatres will reopen next week. According to a report, Ardaas Karaan will release on June 25.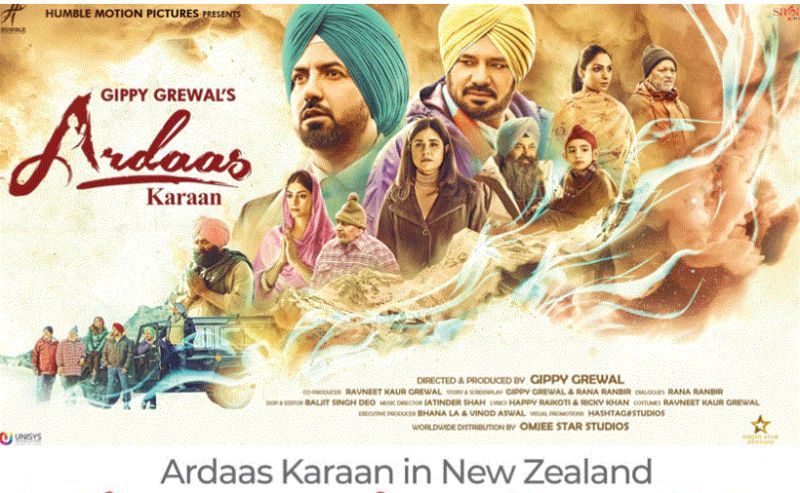 Ardaas KaraanDue to the lockdown imposed by the government, the theatres in New Zealand had been shut down; however, as the lockdown has been lifted now, theatres are reopening by next week.
The makers of the film released the official poster for the re-release on social media. The film received tremendous response from its fans in India.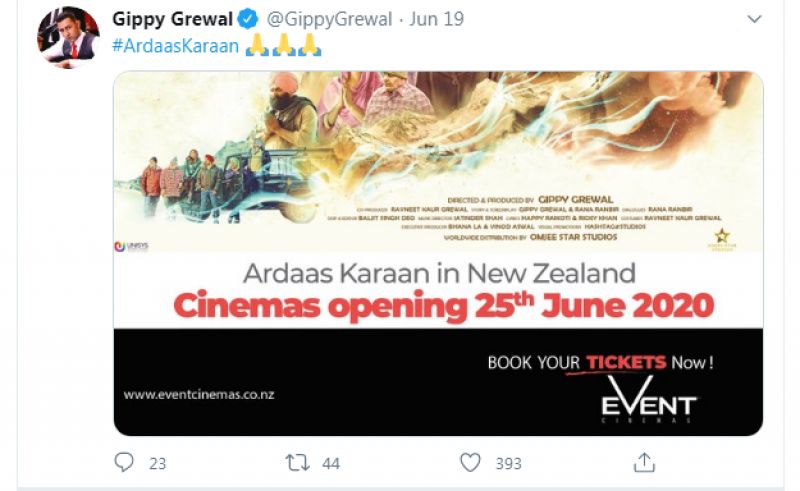 Photo
Ardaas Karaan also managed to do fairly good numbers at the box office and thus promote a positive message through the film in general.
The re-release of Ardaas Karaan has delighted the fans and they've all been responding with great enthusiasm.