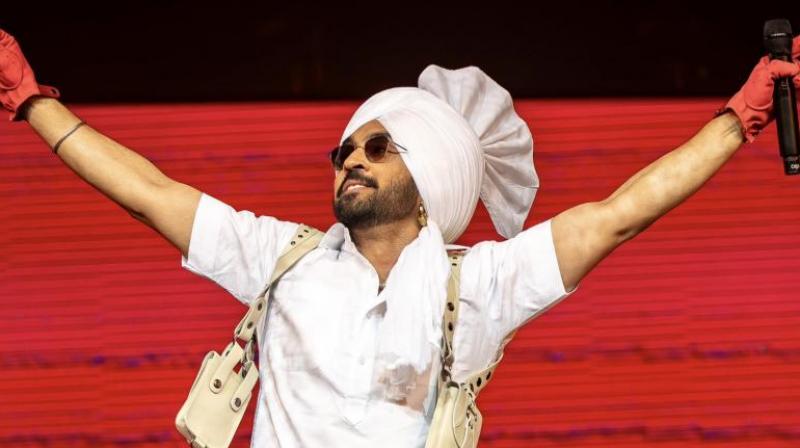 Diljit Dosanjh
Renowned Punjabi singer and actor, Diljit Dosanjh, achieves milestones by selling out the iconic Rod Laver Arena
CHANDIGARH: Diljit Dosanjh, a celebrated Punjabi singer and actor, is carving a historic path in the music industry with his "Born to Shine" tour across Australia and New Zealand. Already basking in the success of his latest album, 'Ghost,' Dosanjh has achieved unprecedented feats during this musical journey, establishing a strong connection with his audience.
The tour kickstarted with a bang, and the Indian artist left an indelible mark by becoming the first to sell out the prestigious Rod Laver Arena in Melbourne. His remarkable performance on October 13 received a wave of appreciation and applause from the audience, solidifying his status as a trailblazer in the music industry.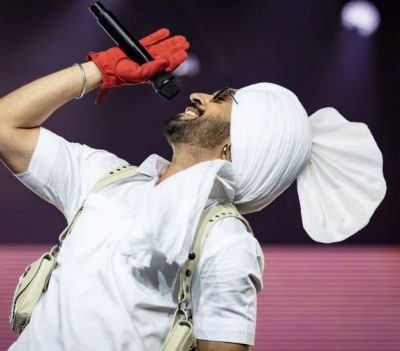 Not only did Diljit Dosanjh make history with a sold-out arena, but he also secured another significant milestone by becoming the first Indian artist to sell the highest number of tickets for a show. This accomplishment speaks volumes about the artist's immense popularity and the enthusiasm of his fans to witness his live performances.
Adding to the excitement, Dosanjh recently released his album 'Ghost,' which has already gained immense traction. The album boasts a total of 22 tracks, with engaging videos for songs like 'Feel My Love' and 'Case,' captivating the audience and leaving them eagerly awaiting more.