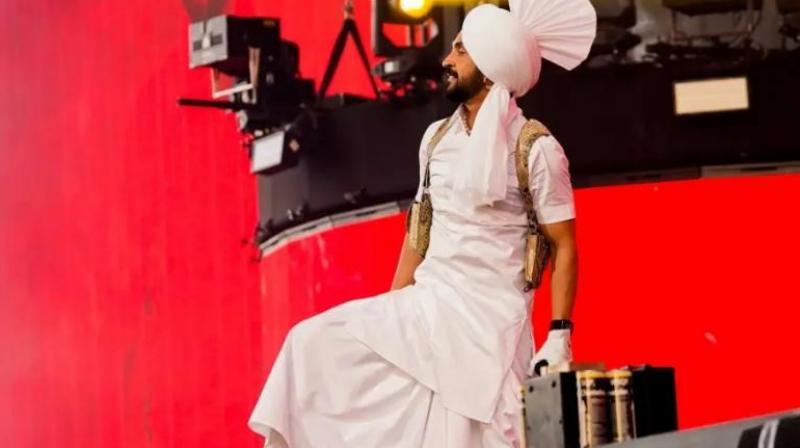 Diljit Dosanjh
Jodi's trailer has broken the record for the most watched Punjabi trailer in 24 hours
CHANDIGARH: The Punjabi film Jodi starring Diljit Dosanjh and Nimrat Khaira in the lead roles was released outside India on May 5 and in India on May 6. The story of the film has impressed everyone and the fans can't stop praising the duo. Jodi's trailer has broken the record for the most watched Punjabi trailer in 24 hours with nearly 12 million views on YouTube.
Revolving around the musical journey of Diljit Dosanjh (Amar Sitara) and Nimrat Khaira (Kamaljot Kaur), the film is a crowd pleaser. Written and directed by Amberdeep Singh, the two musicians embark on a painstaking quest to reinvent the Punjabi folk music scene of the 1980s. But what caught our attention is that after blowing up the stage with his performance at Coachella, Dosanjh has now made a name for himself at the box office in the US. Yes, you read that right. Released under the banner of Rhythm Boys Entertainment and Thind Motion Pictures, the duo has broken records in America. The film grossed $734,000 on just 125 screens this weekend in the United States.
Notably, That's a huge number for a Punjabi film stateside. It clearly shows that fans are showering their love from all over the world and this regional film of Diljit and Nimrat is shining on the billboards. The news has been shared by Billboard itself along with a photograph of Diljit Dosanjh.