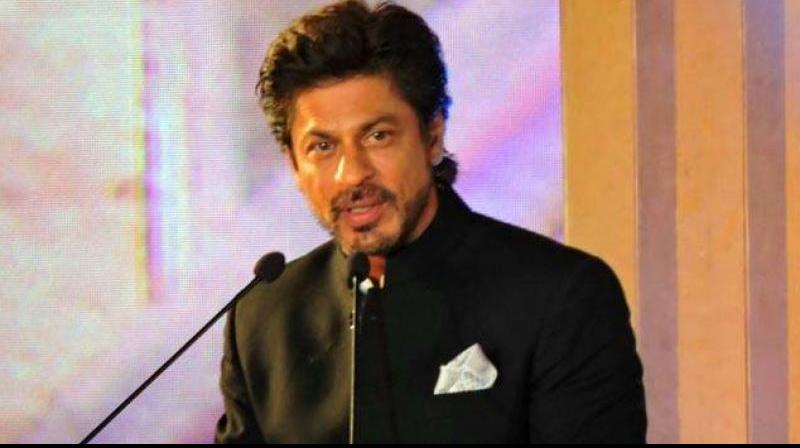 New Delhi: In the midst of the Corona crisis, the country had to face the devastation of Hurricane Amphan a few days ago. This dangerous cyclonic storm wreaked havoc from Bengal to Odisha and many people lost their lives in the storm.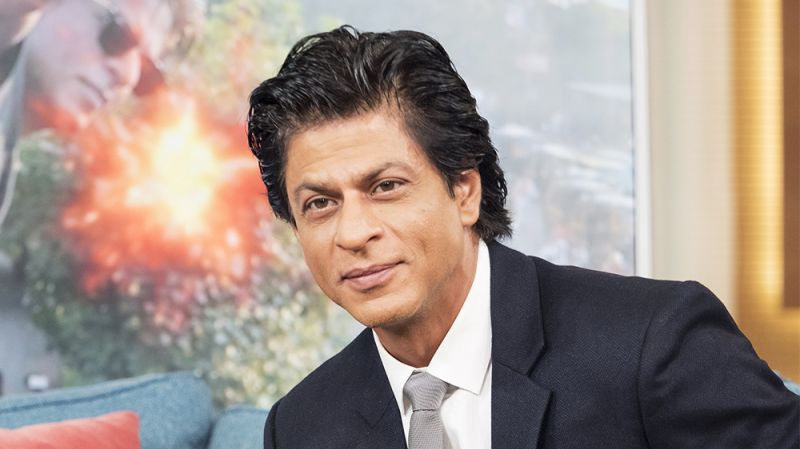 Shahrukh khanIn such a time of crisis, Bengal needs help. The government has already announced an economic package, now Bollywood's King Khan is also coming forward to help.
Shah Rukh Khan's IPL team Kolkata Knight Riders has offered help in this difficult time. Kolkata Knight Riders have tweeted that they are going to help Bengal on many levels. "People from Kolkata and West Bengal have given a lot of love to our team over the years," the tweet said.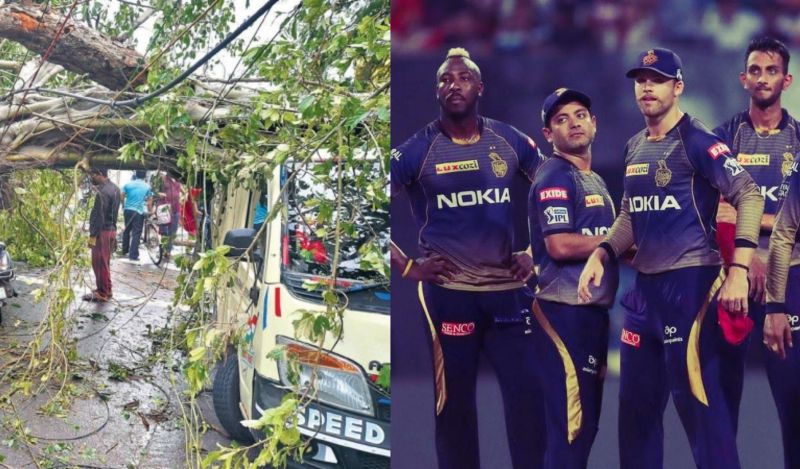 PhotoIn that case, we want to help them in times of this crisis. It may be mentioned that the team will provide financial assistance to the West Bengal Relief Fund and rations will be distributed.
At the same time, in view of the Corona crisis, it has been made clear that full attention will be paid to social distance when providing assistance.
This is not the first time that Shah Rukh Khan has helped someone like this. Khan has also helped people in various ways in the ongoing battle with the corona virus.
He donated PPE kits, donated his office to a quarantine centre, distributed rations to the poor and donated money to the PM Relief Fund.