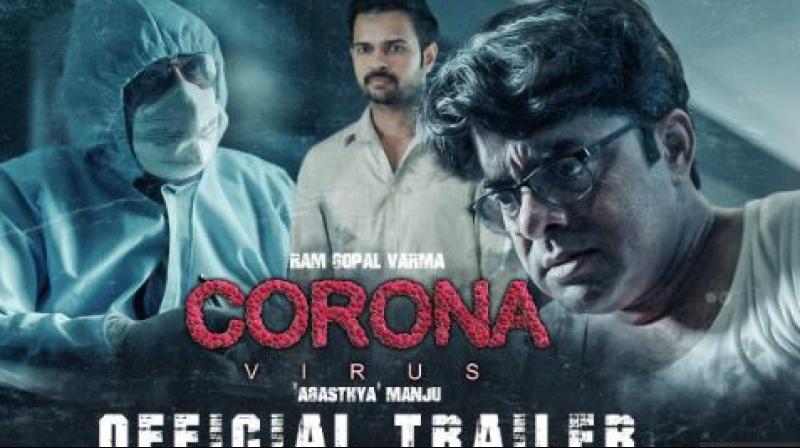 File Photo
Even in times of the Corona virus epidemic, filmmakers and actors are showing their creativity. This has been seen once again.
Famous director of the Bollywood industry Ram Gopal Varma has made a film on this dangerous virus and the trailer of this movie has also been released.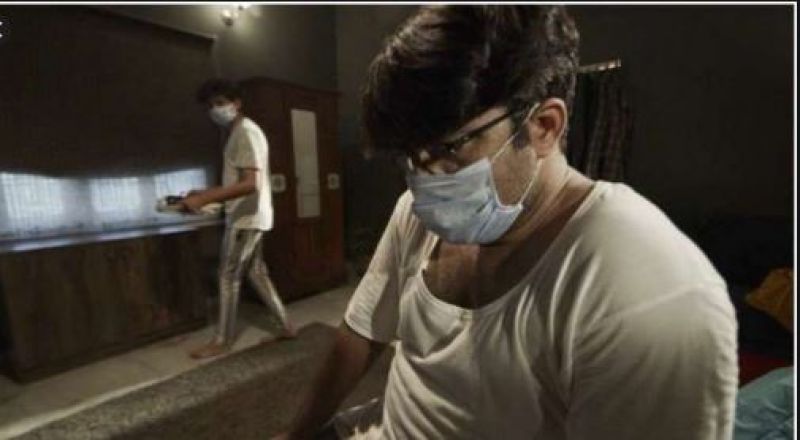 Photo
The name of this Telugu film is Corona Virus and with this film, the first film on Corona Virus is ready for release.
Ram Gopal Varma tweeted in his style that there comes the trailer of the movie Corona Virus. Lockdown is in the background of this story and this film was also shot in Lockdown.
I wanted to prove that no one can stop your work, neither God nor Corona. This trailer tells the story of a family. As can be seen in the trailer, there is fear of Corona everywhere from news to social media.
Here is the CORONAVIRUS film trailer..The story is set in a LOCKDOWN and it has been SHOT during LOCKDOWN ..Wanted to prove no one can stop our work whether it's GOD or CORONA @shreyaset https://t.co/fun1Ed36Sn

— Ram Gopal Varma (@RGVzoomin) May 26, 2020
The turning point in the film comes when the girl of the house starts coughing. The family then wonders if the girl should have a corona test. The story of the film runs between fear and confusion.
It is clear from the treatment of the film that Ram Gopal Varma has made a scary drama film. Ram Gopal Varma's trademark style can be seen in the film. Srikanth is in the lead role in this film and this film is produced by CM Creations.