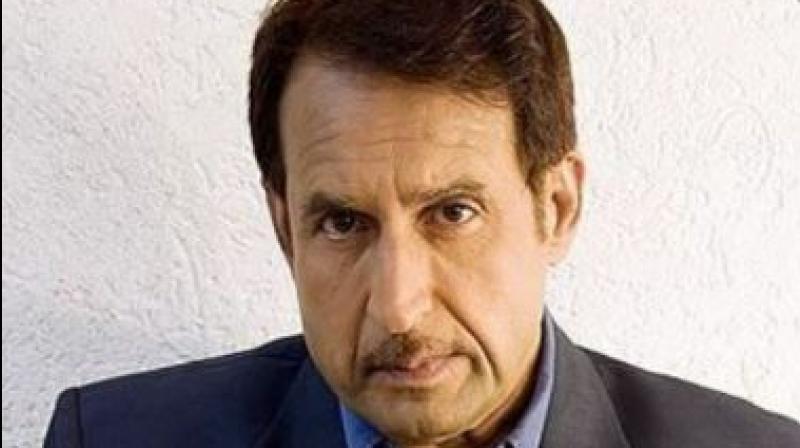 Mumbai: The destruction of the corona virus in the country is not going away. One after another case is coming to light. Despite the lockdown, the growing number of cases of this deadly virus has worried everyone. Recently, Kiran Kumar, a well-known actor in Bollywood and TV industry, has also been diagnosed with Corona. He himself has revealed this.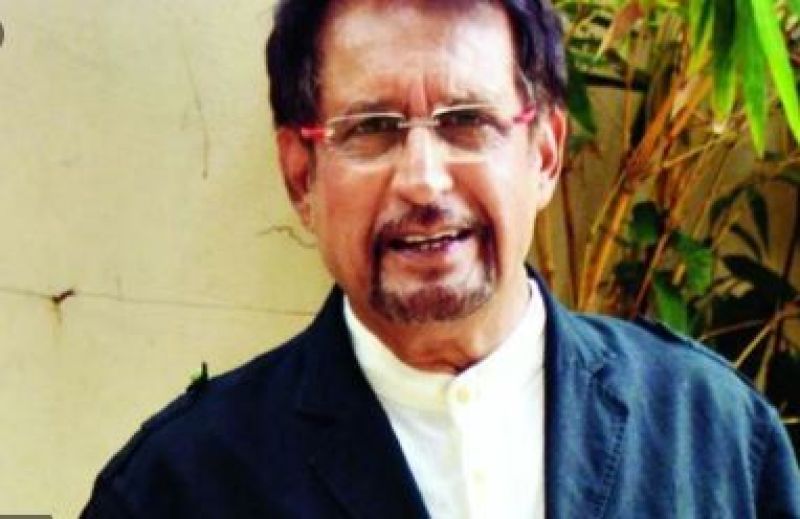 Kiran KumarThe most surprising thing is that Kiran Kumar has no symptoms of corona but still when his report was positive, his family members were shocked. Kiran Kumar is 74 years old and in such a situation he needs special care. It is said that on May 14, Kiran Kumar was found to be corona positive after which he isolated himself at home.
He has also kept his distance from his family and confined himself to one destination. He has been separated for 10 days and his next Covid-19 test will be on May 25, as per the reports.
Kiran Kumar said that he has no symptoms of any corona, yet his corona report has been found positive. He said he had no cough, fever, difficulty in breathing or any other symptoms.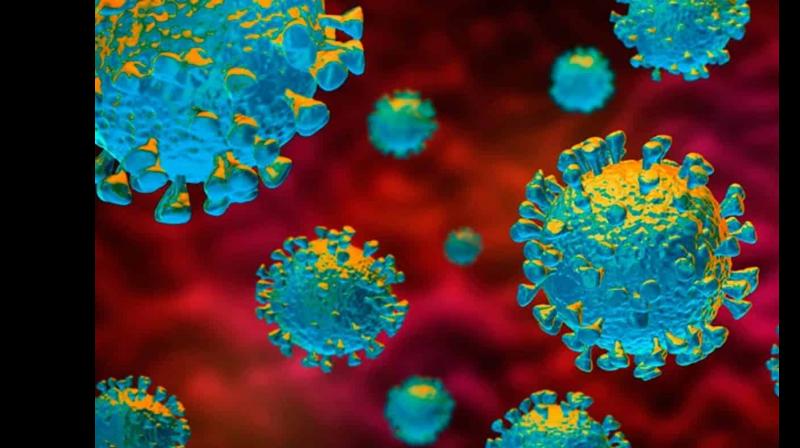 Coronavirus He also said that his house has two floors and he has separated himself on the second floor. Even before Kiran Kumar, many people in the industry have been found to be infected with corona. Firstly, singer Kanika Kapoor was found to have a positive corona.
At the same time, producer Karim Morani and his two daughters Zoya Morani and Shazia Morani were positive for corona. However, they were all rushed to the hospital and got recovered.