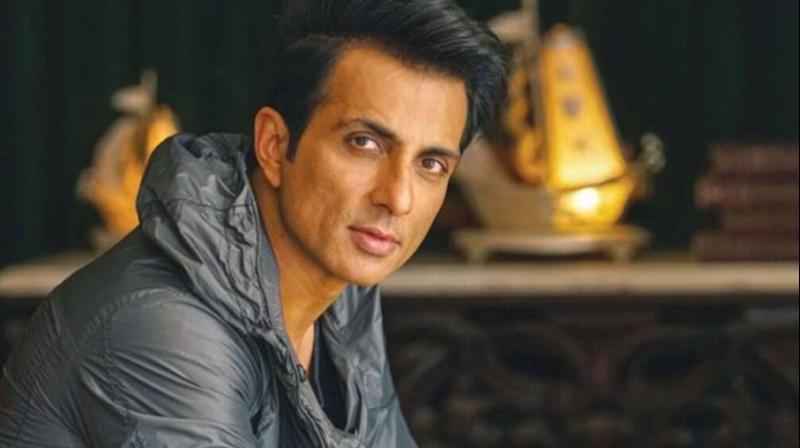 Actor Sonu Sood
Mumbai: Shocking revelations have been made the Income Tax Department surveyed his residence and office in Mumbai and Lucknow. He was accused of tax evasion worth Rs 20 crore, last Saturday, the Central Board of Direct Taxes (CBDT).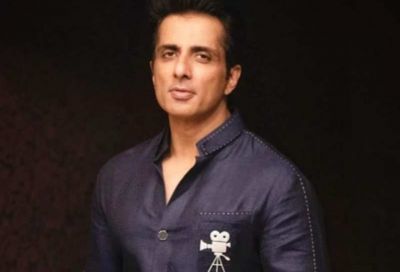 It has also claimed that the Income Tax Department has raided him and a Lucknow-based real estate company which found that he had shown his unaccounted income as fake unsecured loans from several fake institutions.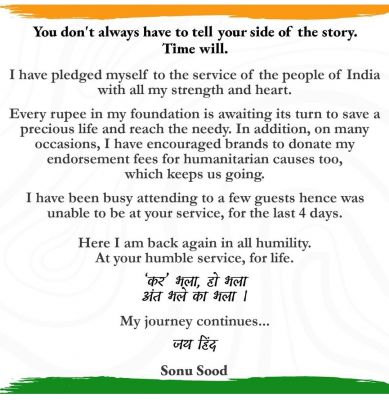 Now after all this today the Actor Sonu Sood himself took to his Instagram and wrote about all the truth and said he does not need to tell his 'own side of the story'.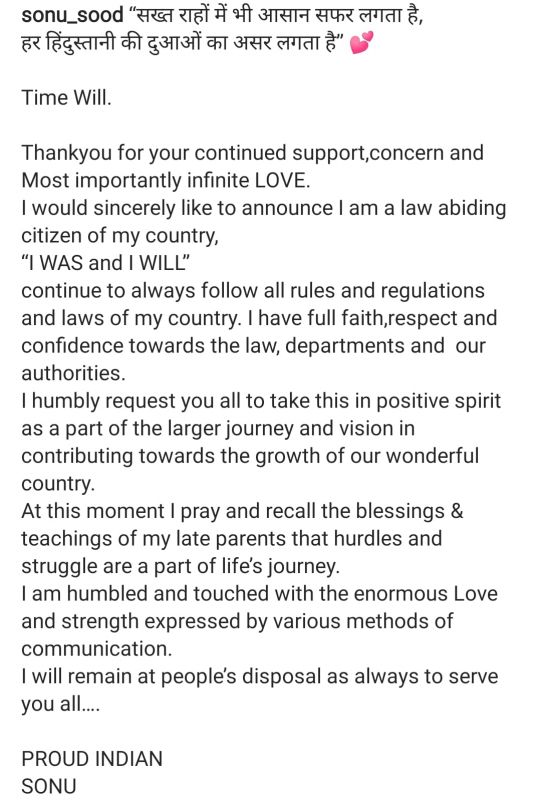 Sonu's office, property, and residence had been raided for a long time and Sonu was also silent but now he has posted a post. He even felt thankful to the people of India and humbly request every one to take things in a positive sense.