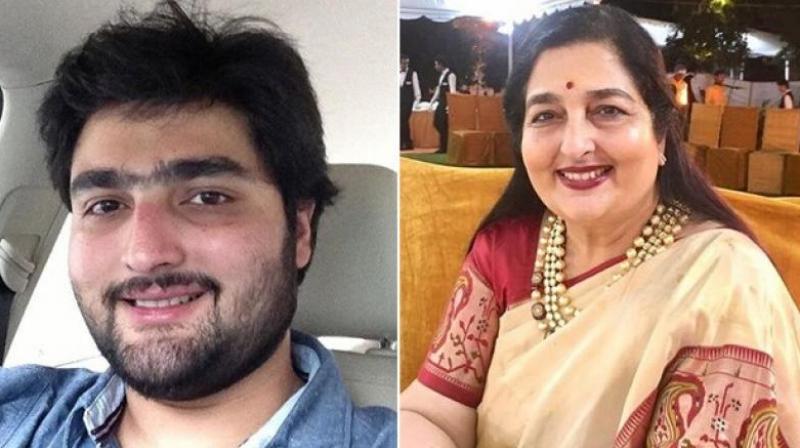 New Delhi: In the midst of the coronavirus epidemic, shocking news had come out of the film industry. Recently, Aditya Paudwal, son of singer Anuradha Paudwal, passed away.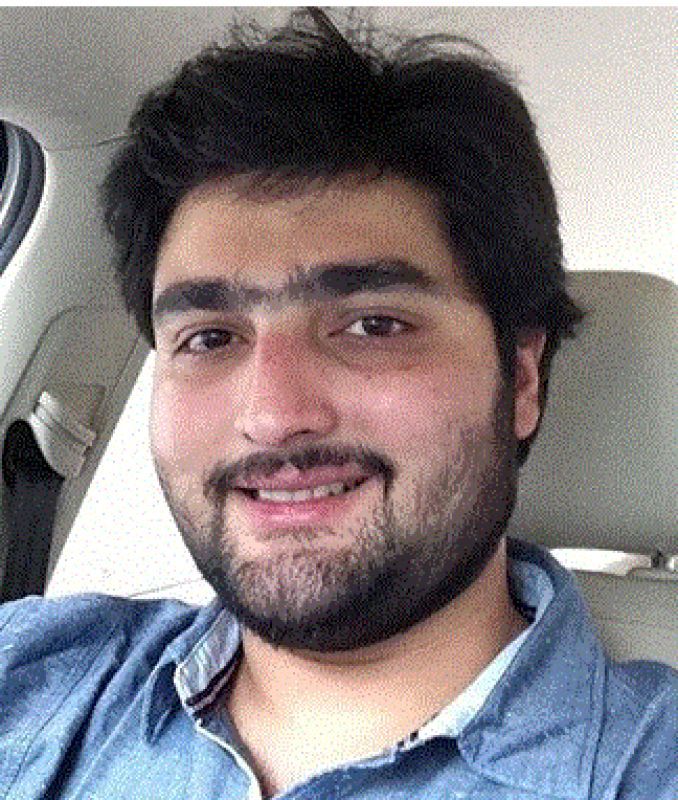 Aditya Paudwal
Aditya died at the age of 35. According to the reports, Aditya has been suffering from kidney problems for past some time. He died due to kidney failure.
The news of Aditya's death has put the entire Bollywood industry into shock.