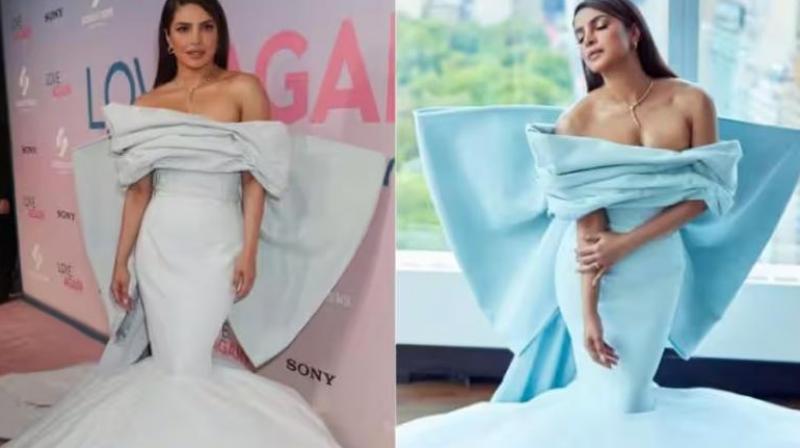 Priyanka Chopra Jonas
Priyanka attended the premiere of Love Again in a Blue Off-Shoulder Gown
MUMBAI: Bollywood and Hollywood Star Priyanka Chopra Jonas has been making her fans crazy with her looks for the past few days. Be it the Met Gala 2023 or her premiere look of Citadel or the premiere of Love Again, she attracted limelight everywhere. Noticing on the other side, Priyanka often gets into trouble due to carrying the heavy complex dresses. Recently, Priyanka attended the premiere of Love Again in a blue off-shoulder gown from Nina Ricci's winter collection.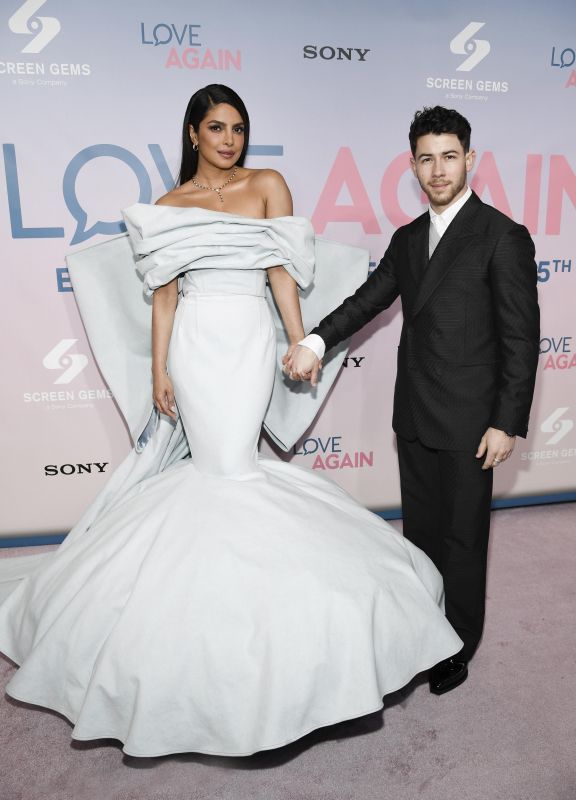 Priyanka Chopra and Nick Jonas
Notably, Her Red Carpet look grabbed everyone's attention. However, her red carpet entry was not exactly what it looks like in the pictures. Priyanka recently revealed that she fell on her but at the red carpet of 'Love Again'. In a recent exclusive interview with The View, Priyanka Chopra revealed that she fell on the red carpet due to her high heels at the premiere of Love Again and all this happened in front of the press and paparazzi.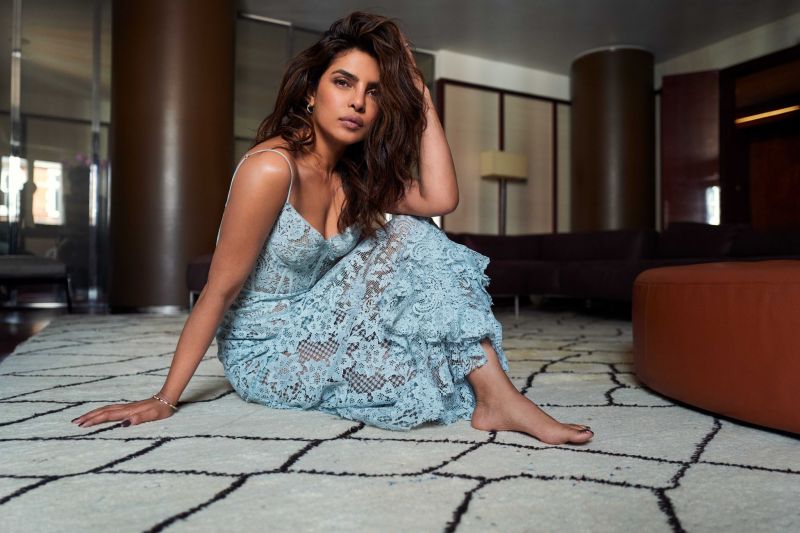 Priyanka Chopra Jonas
While praising paparazzis, Priyanka said that no one captured the incident in their cameras. She was also very surprised that no one clicked the picture of her falling down. Priyanka said, "I wore really high heels in this dress and you know, the red carpet is full of press people, everyone was busy clicking pictures at that time. Meanwhile, she fell on her bet at the red carpet."
Priyanka further said, "After that everyone turned off their cameras and this is something that she has never seen in her 23-year career. Priyanka revealed that the paparazzi told her not to worry about it and told her to take her time."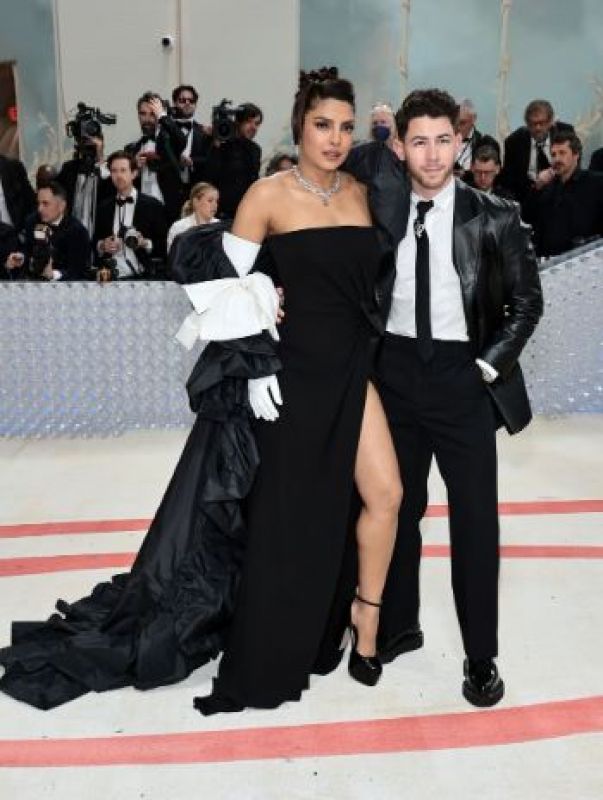 Priyanka Chopra, Nick Jonas at Met Gala 2023
Priyanka said, "I was scared for a second, but when I saw people doing it. I felt good. Then I got up and there hasn't been a clip surfaced on social media of me falling since then."