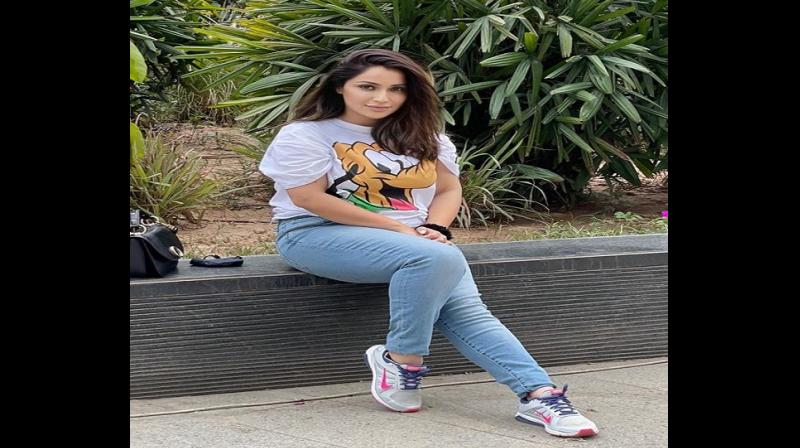 Jassi Kaur
Chandigarh: Jassi Kaur is a Punjab film actress, model, anchor and voice-over artist. She started her career with Punjabi movie Rangeelay in the year 2013 opposite Jimmy Shergill and Neha Dhupia. She had also hosted many fashion shows, corporate events and product launches. She interacted with Rozana Spokesman correspondent on a host of issues.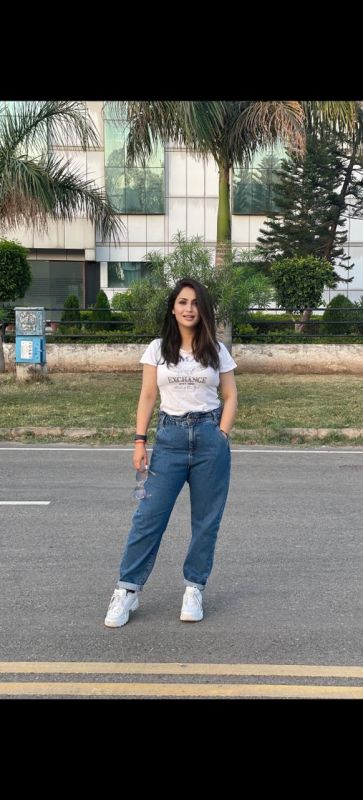 Jassi Kaur
Lockdown imposed in Chandigarh again. What are your views regarding this?
It was important looking at the cases and deaths. The intensity with which it is spreading was very much crucial. People should wear mask all the time when they are out and must avoid social gatherings. They should sanitize their hand from time to time.
Farmers are protesting now for over 5 months. What are your views on this?
I hope farmers protest gets resolved soon. The government should understand the pain and agony they are going through. The government should not be adamant and people's lives should be more important than anything else. The centre should come to a solution so that farmers can go back to their home safely.
Vaccination has started for 18 plus in India. Are you going to vaccinate yourself?
It has again been put on hold in Chandigarh. I wanted to get vaccinated as soon as possible as it is for our safety and our close ones. I also urge people and my fans to vaccinate themselves.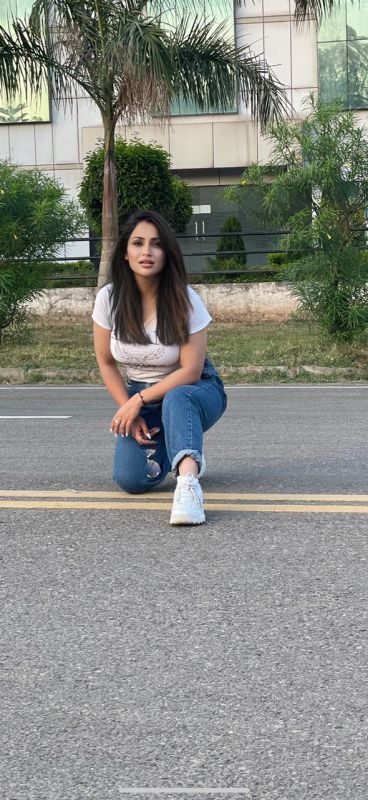 Jassi Kaur
What are your upcoming projects?
I am very excited for my upcoming movie Ramzaan Ishq Diyaan in which I am playing lead role opposite Jay Malhotra. The film also stars Sonu Bajwa, Malkit Rauni and many more and it directed by Teji Sandhu.
Models are turning singers? Are you planning for the same?
No, there are no plans of me turning as a singer as I am happy with doing acting and anchoring. Anchoring on a TV channel got me recognition among my peers and in my opinion this helped me in getting work in the film industry.
Your favourite actor and actress in our Punjabi industry?
I love to watch Jimmy Shergill and Neeru Bajwa's acting. I had worked with Jimmy Shergill in my debut movie and he is a very down-to-earth person and Neeru Bajwa is an inspiration for all. Seeing her acting, we all had grown up.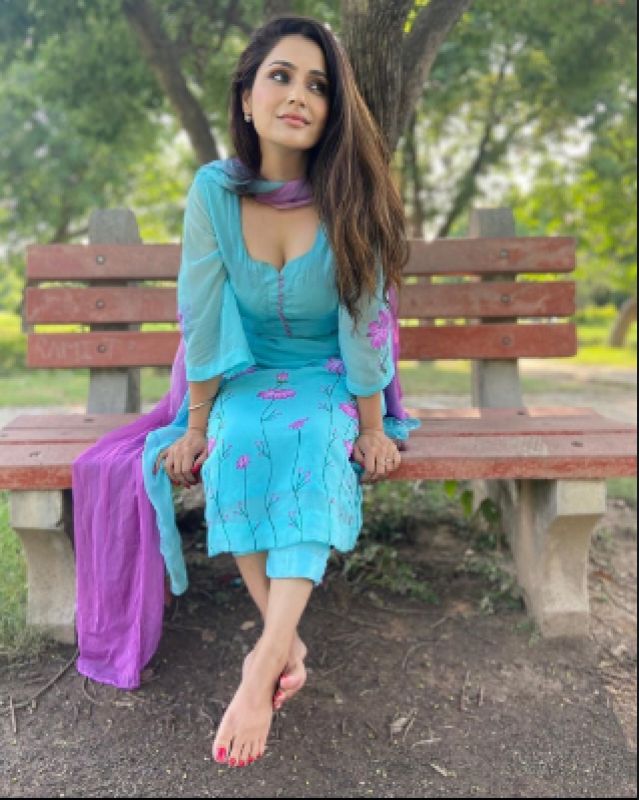 Jassi Kaur
What problems did you face or is facing during this Covid time?
The work has taken for a toss. Projects are getting postponed and even cancelled. We can't travel. We all are living a very fearful life. I hope it get good as soon as possible.
Do you think social media plays a crucial role in promoting people in the industry?
Oh 100 per cent. It is very important in today's world as you can become a star overnight if you know the game and especially in our Punjabi industry. Through this only we get attached with our fans and our followers.