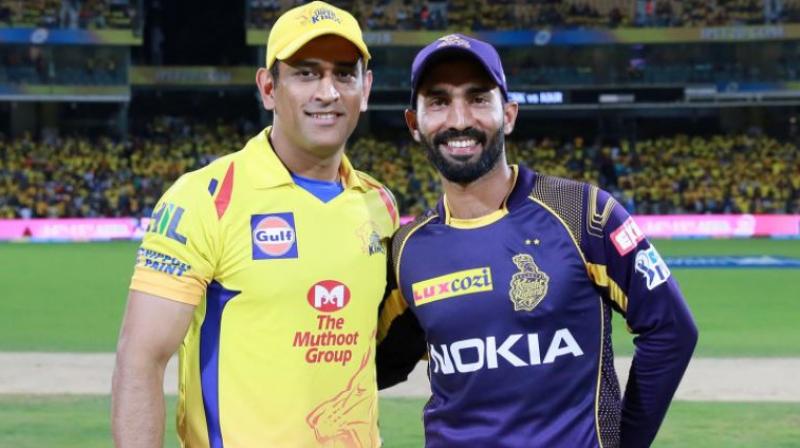 New Delhi: Indian wicketkeeper-batsman Dinesh Karthik has said that he was with Mahendra Singh Dhoni in the first India-A-Tour in 2003-04 and nothing has changed since 2004 in Dhoni except a few hair whites.
Dinesh Karthik said that when he first met Dhoni, the former captain was a simple man and he is the same today.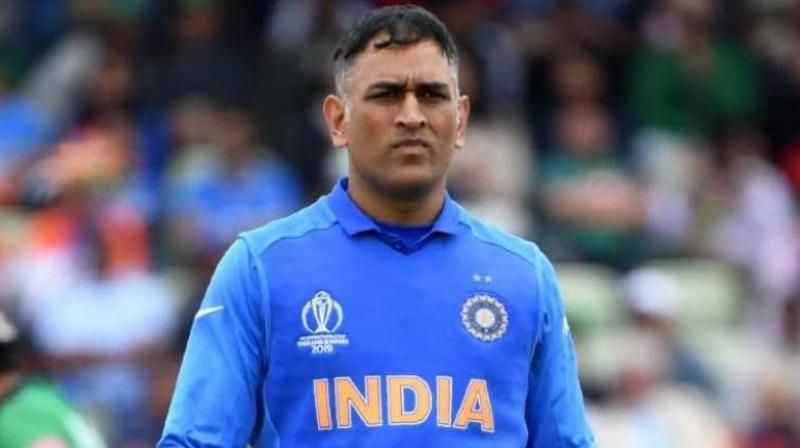 MS Dhoni"When I first went on tour with him in 2003-2004, he was a very simple person," said Karthik during a show.
He lived comfortably, he is still the same. Dinesh Karthik said that the only difference is that now his hair has become whiter. At the same time he said that I did not see him getting angry, nor did I see him expressing his anger.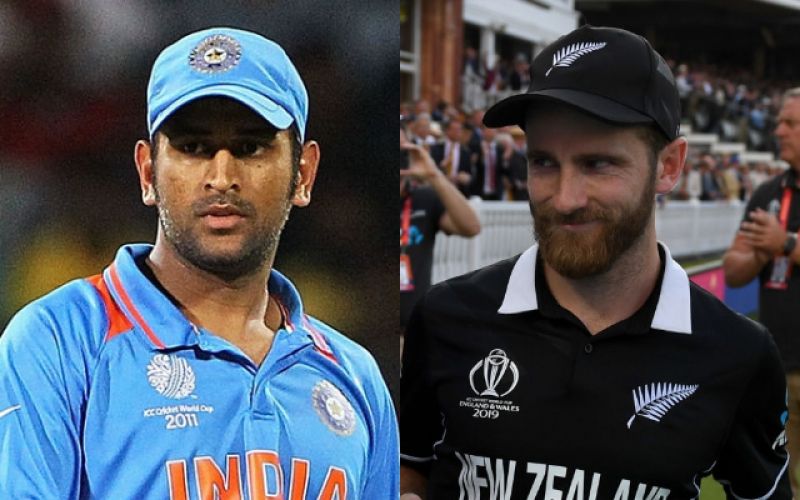 MS Dhoni and Kane WilliamsonNot only Dinesh Karthik but also New Zealand captain Kane Williamson has praised Dhoni's calm nature.