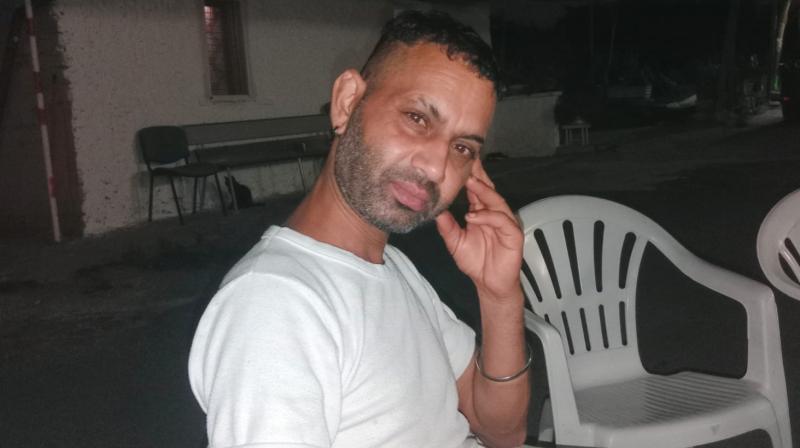 Tragic Loss News
Tragic Loss: Sukhdev Singh, a Resident of Hoshiarpur, Passes Away in Rome, Italy
Tragic Loss: In a sorrowful turn of events, Punjabi youth Sukhdev Singh, a native of Talwandi Dadian village in Hoshiarpur district, has tragically passed away due to a heart attack in the capital city of Italy, Rome.
Sukhdev Singh, aged approximately 46 years, had been residing in Rome for an extended period. The news of his sudden demise has sent shockwaves through both his local community and the Punjabi diaspora in Italy.
Paramjit Singh, a close friend of the deceased, shared the heartbreaking details of Sukhdev Singh's untimely demise. He revealed that the tragedy occurred on a Sunday morning when Sukhdev Singh suffered a fatal heart attack. Sukhdev had ventured abroad in pursuit of a livelihood and had been living in Italy for several years, albeit without the requisite immigration papers. As the tragic news of Sukhdev Singh's demise spreads, his family and friends are left grappling with the tragedy, reflecting on the sacrifices and dreams of a life lived far from home.