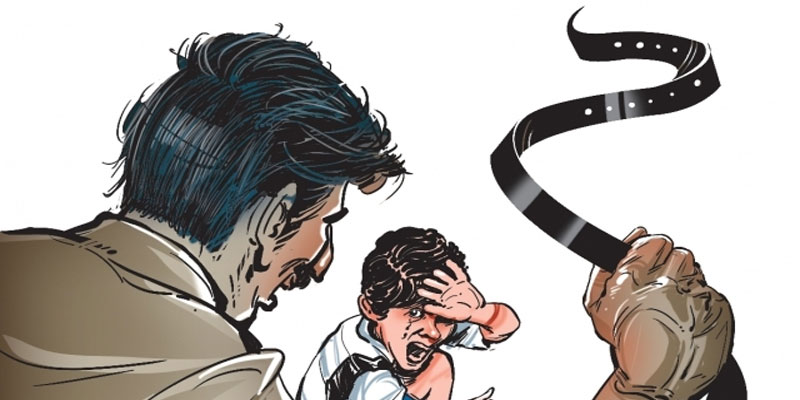 13-year-old boy 'tortured' in police station, probe ordered.
13-year-old boy 'tortured' in police station, probe ordered.
Bathinda : A 13-year-old boy was allegedly tortured by cops in illegal detention at the Kotwali police station here to force him to accept involvement in theft cases.
After his mother on Friday detailed how she was "asked by the cops for bribe" and that she had even paid a part of it, an inquiry was ordered by the senior superintendent of police.  
Amandeep Kaur, mother of victim Lakhwinder Singh, a resident of Fauji Chowk area, on Friday told reporters that her son was tortured by five policemen last Sunday and Monday.
 "My son had gone to play with his friends in the Cloth Market on Sunday (December 3). He saw a kite and went upstairs on a building which has a shop on the ground floor to pick up the kite. He was apprehended by the owner of the shop who gathered some people who beat my son up, alleging that he had come to commit theft there," she said.
Undergoing treatment at the local civil hospital, Lakhwinder said, "I was handed over to the police and taken to the Kotwali police station. There, station house officer (SHO) Devinder Singh, two assistant sub-inspectors Kulwinder Singh and Rajbir Singh, and two other cops beat me up mercilessly. They put petrol into my private parts, asking me, again and again, to 'accept' that I am involved in six theft cases," he alleged.
The cops denied the allegations.