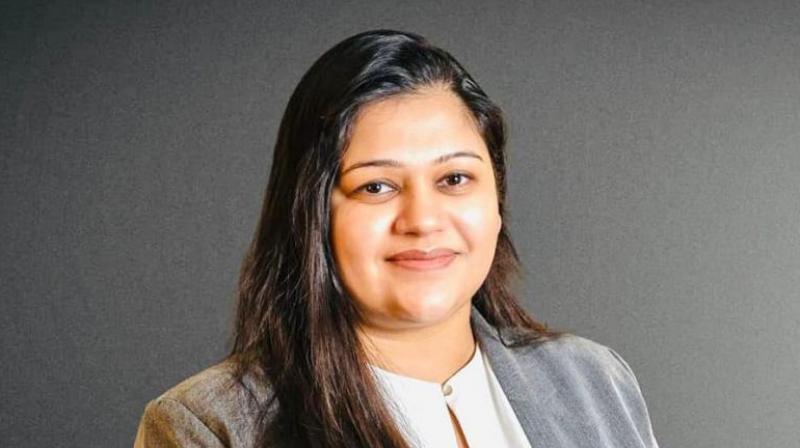 Megha Vaid
She has set an example for girls
TANDA URMAR: Megha Vaid, made Punjab feel proud by becoming a Canadian Advocate. The daughter of an eminent physician family of Tanda, Hoshiarpur has emerged as a lawyer in Canada. She has made the name of Tanda shine throughout Punjab. 
Megha Vaid, granddaughter of late Manohar Lal Vaid and daughter of late Shukal Dev Vaid and Sonia Vaid, has been licensed as a Barrister at Law and Solicitor by the Law Society of Ontario, Canada.
After receiving many awards during several national seminars and advocacy studies and  rendering excellent services in the Punjab and Haryana High Court, Chandigarh, Megha has also won many awards for her achievements during her studies in Canada. Meanwhile, Megha's uncle Omkar Vaid, brothers Gagan Vaid, President Cambridge Earth School, Advocate Nishant Vaid, Ashu Vaid, Mohin Vaid, Sushant Vaid, Divyanshu Vaid said that they are proud of their sister. 
Meanwhile, Municipal Council President, Gursevak Marshall, Rakesh Bittu, Balraj Mahindru congratulated Megha and the Vaid family and said that she has set an example for girls. He said that she will be honored by Tanda United Sports Club and other organizations during her visit to India.