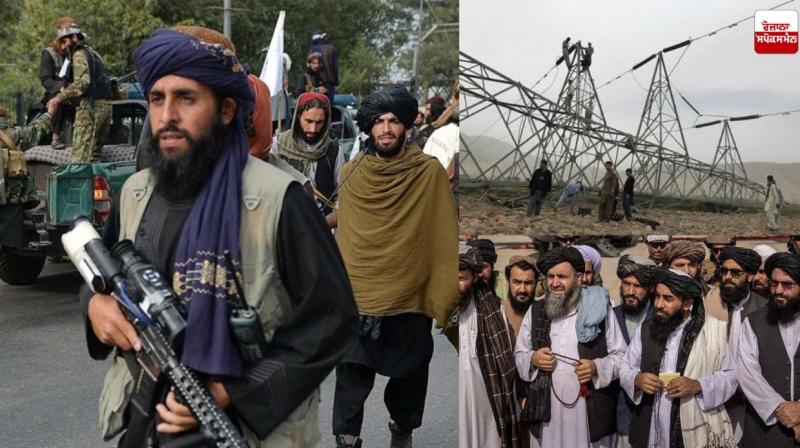 Taliban rule in Afghanistan
The assassination of a Pandit in Kashmir showed that the burning wounds will now be healed by Pakistan and the Taliban.
Afghanistan is now under the control of the Taliban, whose condition is deteriorating day by day. Darkness could strike Afghanistan at any time today. Today, the country is plunged into the darkness of the underworld, but the new darkness will come only because of the power cuts by neighboring countries. Afghanistan does not generate electricity and buys electricity from neighboring countries, but since coming to power, they have not paid their electricity bills or paid anymore.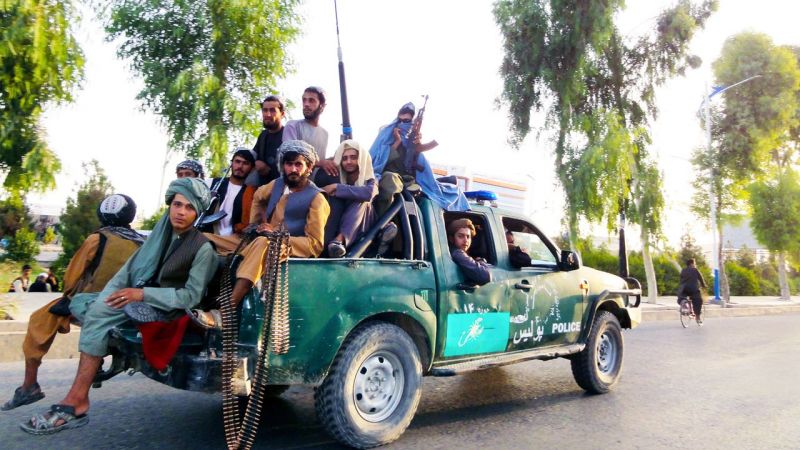 Taliban

There is no money to pay salaries and when the Taliban reopened passport services on Wednesday, there were queues of Afghans seeking to leave the country. The country relied on 75 percent foreign aid and now has no means of earning a living. It had only one illegal means, and that was drug cultivation, with which its farmers sell drugs all over the world. But where drugs grow, people will be addicted.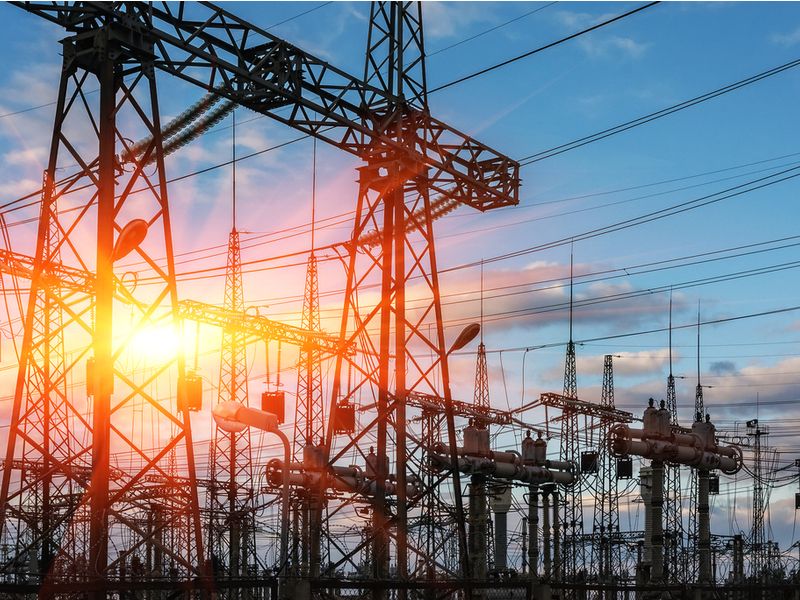 Power Supply

Now the Taliban has started its own Taliban treatment of drug users. Efforts are being made to rehabilitate drug addicts by tying them up with ropes and beating them, which is an inhumane act. But just as the Taliban today are pushing women behind the scenes to enslave the men of the house, humanity cannot be expected from them.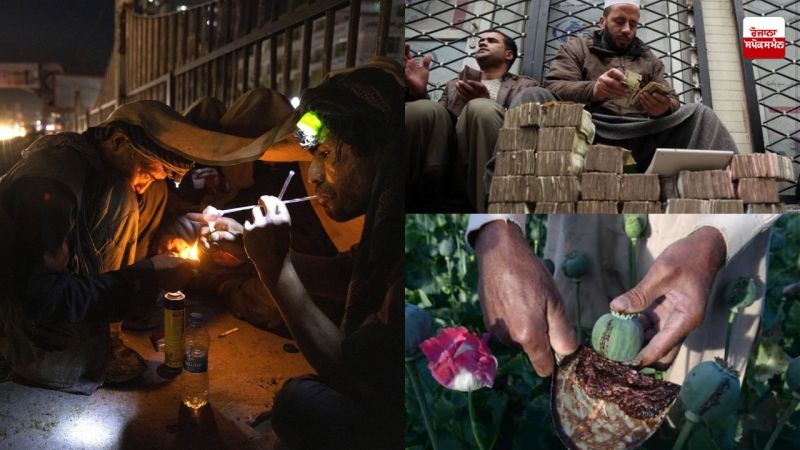 Taliban's production and consumption of drugs

Today women are not allowed to read, write or work. An international-level Afghan player was sharing her grief on social media that the Taliban police were looking for her again. Those who can run will be left behind but most people are now preparing to live a life worse than death under the poor rule of a dictatorial government. Seeing their country sinking, England has started talking with them because if the money is not given, Afghanistan is heading towards starvation. There is a need for world leaders to come together and work together because the Taliban's thinking is not only going to destroy Afghanistan, it is going to have an impact on the surrounding countries, especially us.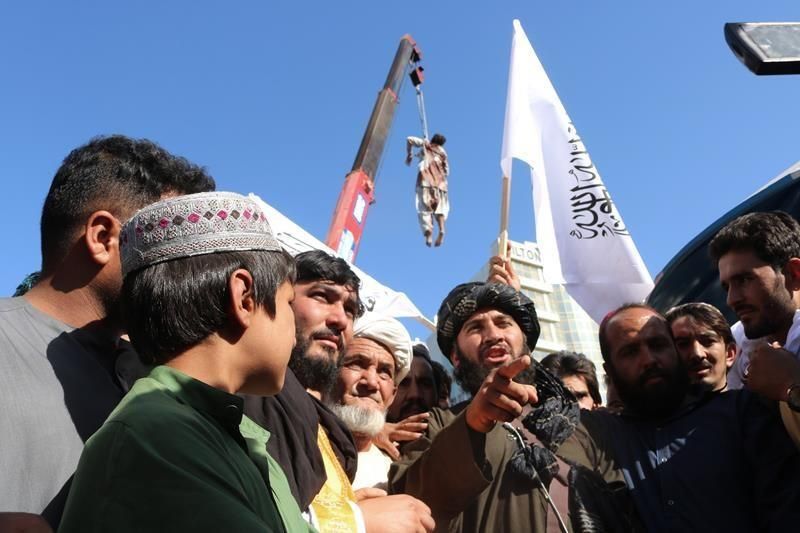 Taliban's brutality

The assassination of a Pandit in Kashmir shows that the burning wounds will now be healed by Pakistan and the Taliban. Just as the history of the past in India is being tarnished in today's politics, so too the Taliban are sowing the seeds of hatred by boasting about the deeds of 10th century AD as the invaders from there attacked the Somnath temple in 10th century AD.
Jammu and Kashmir

The Taliban is currently selling US-supplied ammunition through shops and its buyers will only spread terror. The United States is responsible not only for the destruction of Afghanistan but also for the terror that is being unleashed on us. Voices need to be raised so that Afghanistan does not receive a single penny of foreign aid. When the Taliban do not keep pace with the times, they have no choice but to taste the fruits of their sins. If they are not controlled today and made more powerful, Afghanistan will be a terror home to the world in the future.                          - Nimrat Kaur