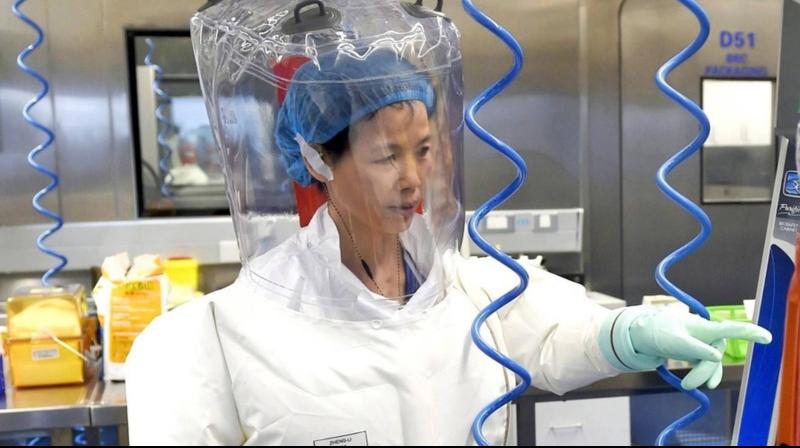 File Photo
Wuhan: A leading Chinese virologist has said that the corona virus is just a "small case" and the beginning of the problem. Shi Zhengli, deputy director of the Wuhan Institute of Virology, a suspected Chinese institution, warned of new viruses in an interview on Chinese state television.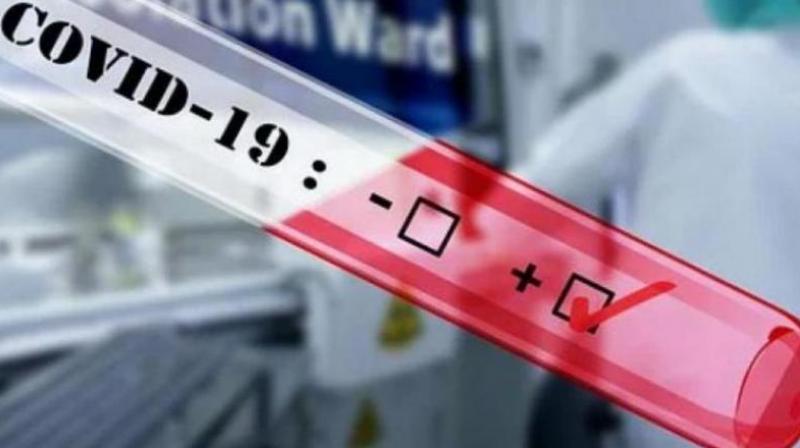 CoronavirusShi Zhengli is also called the 'Bat Woman' of China. Xi Zhengli said that the government and scientists should be transparent about their research on the virus.
She said that it was very sad when science was politicized. "If we want to save human beings from the next contagious disease, we have to gather information and warn about unknown viruses in living things," she said.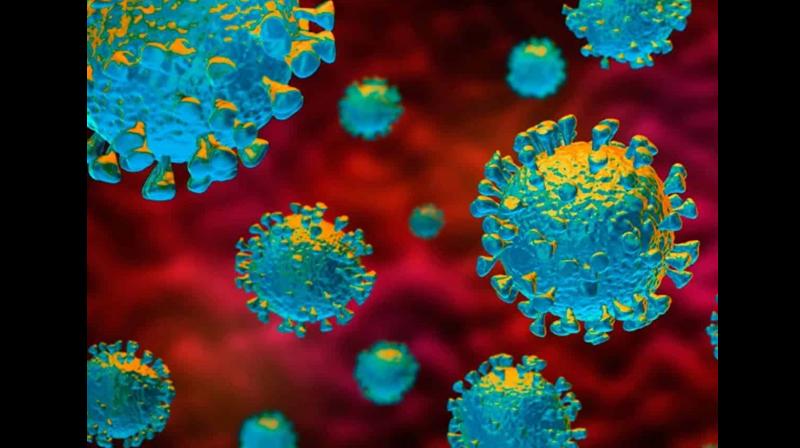 Coronavirus "If we don't study unknown viruses, it is possible that another infectious disease could spread," Shi said. It is to be noted that this interview of Shi Zhengli has been aired at a time when the annual meeting of key Chinese leaders is about to begin.
There, many countries around the world are viewing the Chinese lab in Wuhan with suspicion. US Secretary of State Mike Pompeo also said that there was strong evidence that the corona virus had spread from Chinese labs. However, China and the Wuhan Institute of Virology deny the allegations.