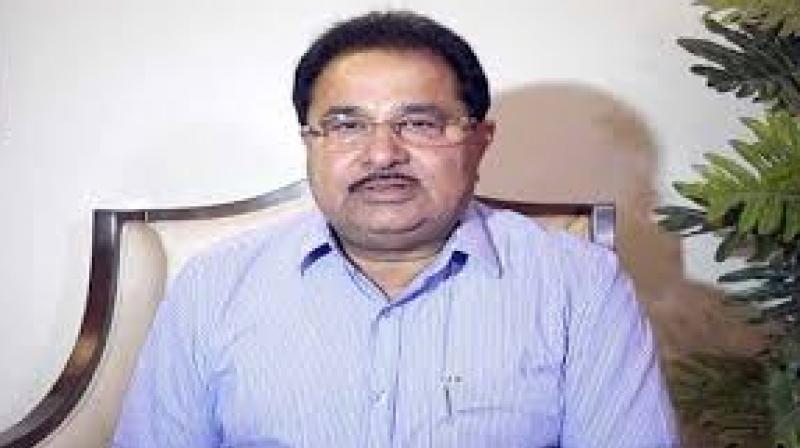 School education minister OP Soni
On Friday, at Guru Nanak Stadium of Amritsar, the school education minister OP Soni distributed the appointment letters to more than 2000 teachers under the Ghar Ghar Rozgar theme. In the state level function, Soni also announced to transfer the money in the bank account of students instead of providing free uniforms to them. He also talked about midday meals in schools and said that they are planning to scrap that scheme and will do the direct transfer.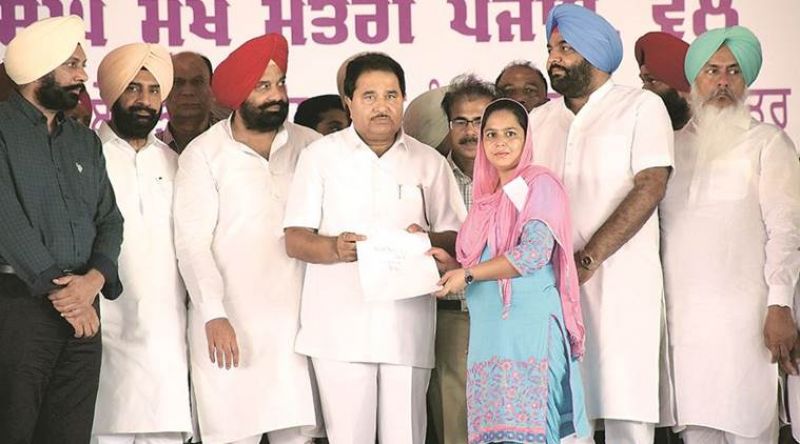 OP Soni distributed appointment letters under the theme of Ghar Ghar Rozgar
OP Soni came as a chief guest in the function and said that the appointment letters are given to the candidates who cleared the test which is conducted by GNDU in 2017. At the function, many other ministers were also present including Sukhbinder Singh Sarkaria and Gurjit Singh Aujla, Raj Kumar Verka and Harpartap Singh Ajnala. The issue of drugs which claimed many lives in Punjab was also raised by  Verka and many other speakers and said that it is an achievement of Congress Party for stopping the supply of narcotics which is the biggest danger to the state.