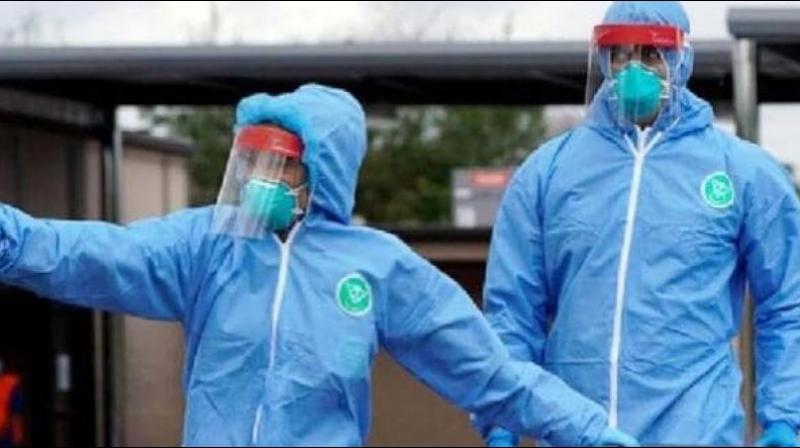 Photo
Jalandhar: In Punjab, cases of corona virus have started gaining momentum once again. As many as 30 people were found positive in the state on Friday, including a seven-day-old baby girl, along with a woman and a RPF jawan.
So far, the number of corona positive people in the state have reached 2290 and 48 people have died due to the epidemic.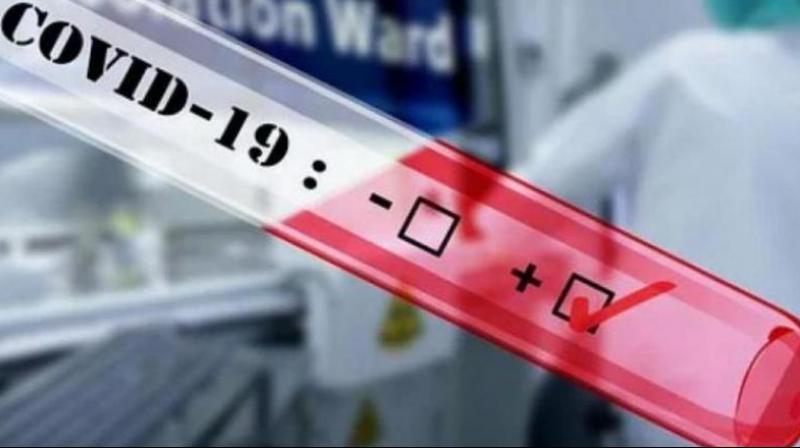 File Photo Meanwhile, Pawan Kumar, an RPF jawan from Karol Bagh, Jalandhar, died at the CMC Hospital in Ludhiana.
He was suffering from pneumonia. This is the first death in the RPF with Corona. So far 53 jawans have tested positive in Ludhiana and 47 of them have recovered. In Sangrur, 3 reports including a 7-day-old girl have come out positive. Meanwhile on May 25, eight passengers returning from a flight from Mumbai were found infected in Mohali airport.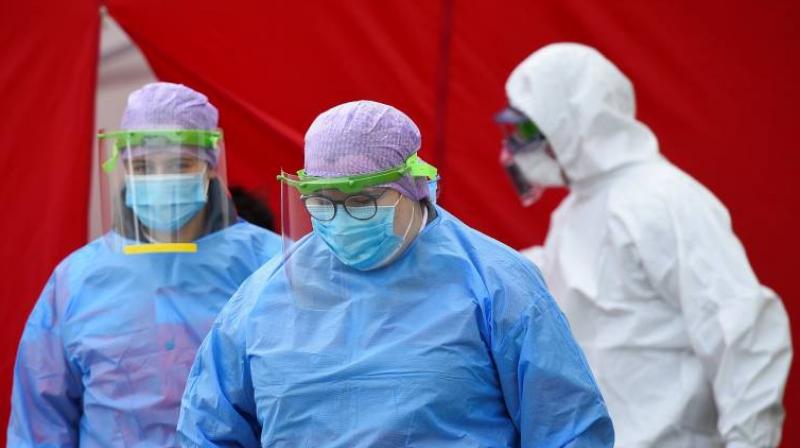 CoronavirusOf these, 3 were from Mohali, 2 from Ludhiana, one each from Jalandhar, Patiala and Barnala. All were quarantined. In Hoshiarpur 4 persons from 1 family were found positive. Father and son in Pathankot, 2 returned from USA and Maharashtra in Tarn Taran, 1 NRI in Mohali, 7 in Amritsar and 2 each in Ludhiana and Moga were found infected.
The samples of people returning from abroad have been changed. Now after keeping them in isolation for 5 days, samples will be taken. Even if the report is negative, they will be quarantined for 14 days. Earlier, screening was also being conducted at the airport.