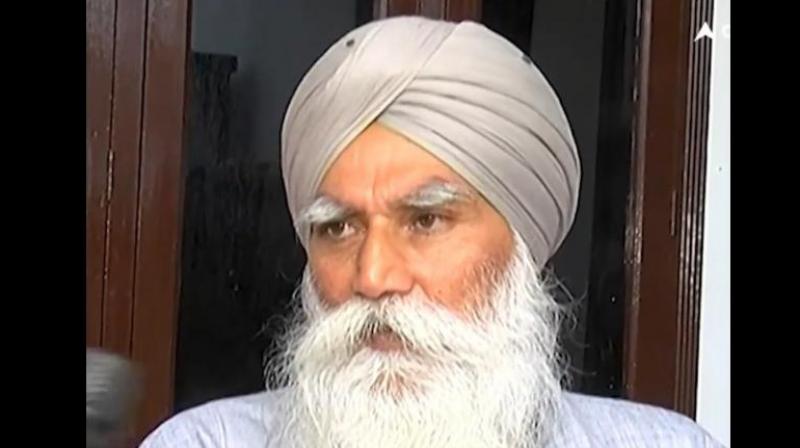 Amritpal Singh News
Amritpal Singh News: Tarsem Singh Denied Travel to Doha; Continues Ongoing Family Ordeal
Amritpal Singh News: In a recent development, Tarsem Singh, the father of 'Waris Punjab De' Chief Amritpal Singh, was halted at Amritsar Airport while attempting to travel to Doha, Qatar. This incident adds another layer to the ongoing saga of Amritpal Singh family, who have faced numerous travel restrictions in the past.
Tarsem Singh, who arrived at Amritsar Airport early this morning, was subjected to a thorough questioning by airport authorities. After the intense scrutiny, he was eventually sent back to his residence, with no official reason provided for the denial of his travel.
This is not the first time the Amritpal Singh family has encountered obstacles in their travel endeavors. Previously, Amritpal Singh's wife also faced similar restrictions when attempting to travel abroad.
Notably, Amritpal Singh himself is currently lodged in Dibrugarh Jail in Assam under the National Security Act (NSA). His detention has sparked controversy and raised concerns among various quarters.
(For more latest news apart from 'Waris Punjab De' Chief Amritpal Singh News, stay tuned to Rozana Spokesman)