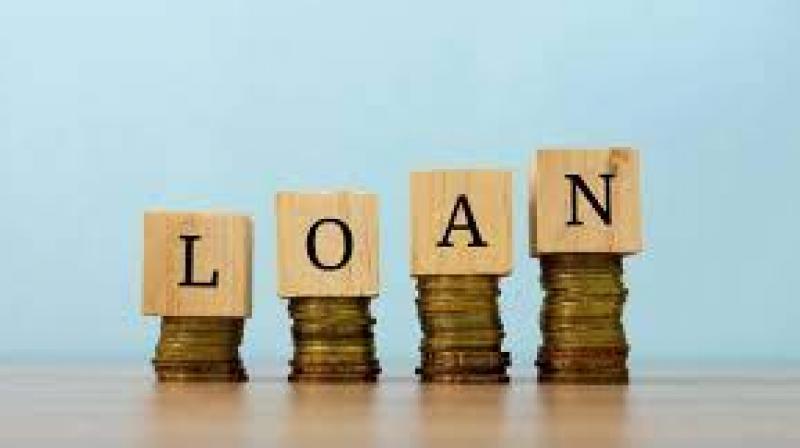 For Representative Purpose Only
Chandigarh Government Faces Opposition Criticism Over Mounting Debt & Financial Challenges
CHANDIGARH: In a Recent Revelation, an RBI report has shed light on a substantial reduction of ?4,000 crore in the state borrowing limit for the fiscal year 2023-24. This development has prompted concerns and criticism, intensifying the debate over the state's fiscal management and financial decisions.
The Aam Aadmi Party (AAP) government had previously released a White Paper on the state's finances in June 2022, attributing fiscal challenges to past administrations and highlighting the precarious debt indicators. Alarming statistics revealed that a significant portion of the state's revenue was being allocated towards debt repayment, with interest payments accounting for a significant 25.5% of revenue receipts in the initial four months of the current fiscal year.
One notable revelation from the report was the considerable burden placed on the state's revenue by electricity subsidies, which accounted for 24.2% of revenue receipts during the period. Additionally, merely 3.6% of the state's revenue was directed towards capital asset construction, emphasizing the need for a strategic financial approach.
Critics have lambasted the government for a staggering increase of Rs 50,000 crore in the state's debt burden within an 18-month tenure. The debt-to-Gross State Domestic Product (GSDP) ratio, as per the RBI report, stands at a worrying 48%, signifying a precarious fiscal situation.
The Finance Department's senior official pointed out that a substantial part of the state's revenue was being consumed by debt repayment, defending the government against the allegations of fiscal mismanagement. The official stressed that adherence to the Fiscal Responsibility and Budget Management Act remained a non-negotiable aspect of the state's financial planning.
The state's financial landscape also grapples with escalating expenses, including salary, pension, and subsidy bills, with revenue deficit hitting an all-time high of ?10,754.83 crore between April and July of the current financial year. However, the investment in capital asset creation has been meager, representing a mere 3.6% of the state's revenue receipts, underscoring the pressing need for a sustainable financial strategy. Furthermore, historical trends indicate a significant escalation in the state's debt burden over the past five years, emphasizing the need for prudent fiscal management.