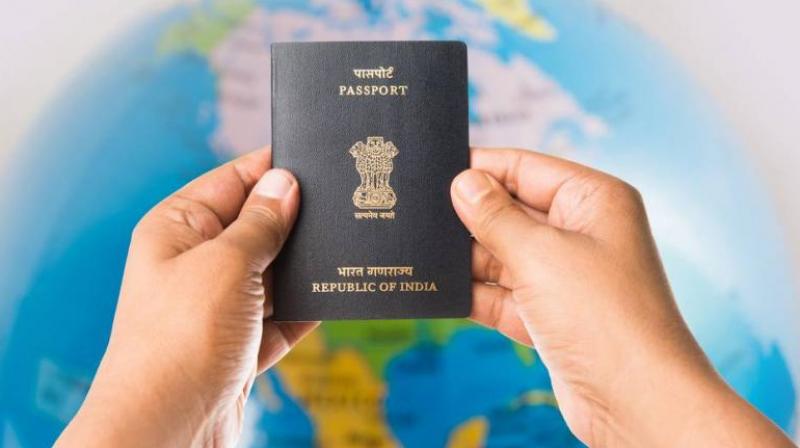 Passport Applicants to wait till June 2023
No Appointment is available for applying Passport
CHANDIGARH: In a major update, the applicants for passport will have to wait till June 2023 in the State. In the general category, no appointment is available for applying passport before June 13. 
Referring to the current situation till May 18, 70 to 80 people are arriving at the regional passport office in Sector-34 daily to apply for passport.
In the Regional Passport Office located in Sector-34, SCO-28 to 32, appointments will be available till April 10 to get information about the details or rules or to address any problem related to your passport, correction of name, address photo, any objection raised on the passport, seizure of passport in a court case, etc. Notably, The booking of slots on the official website of passport for inquiry appointment is still closed.