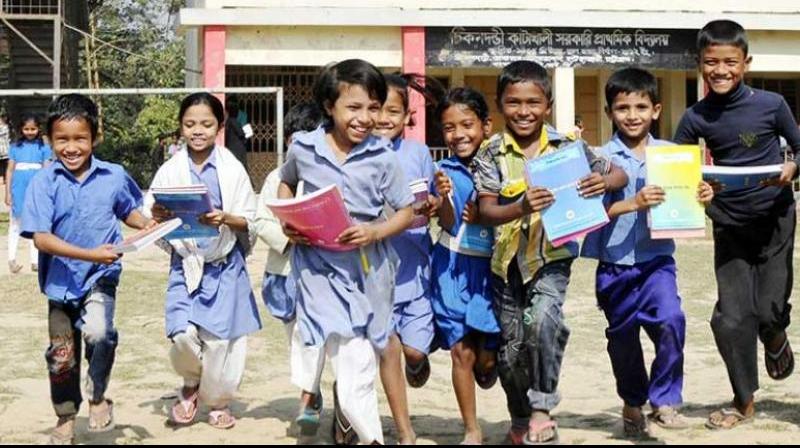 Chandigarh: A Lockdown has been imposed by the Centre and the Punjab government to curb the spread of the corona virus. As a result, schools and colleges are closed. But now schools can reopen after July 15.
The Department of Human Resource Development is preparing guidelines for teaching in schools which may be issued soon.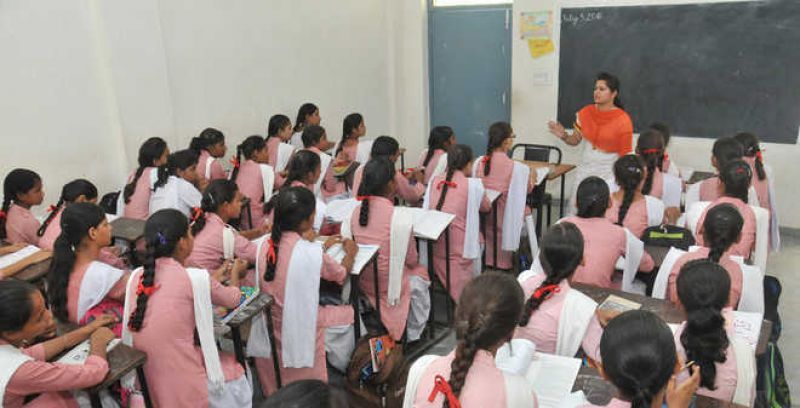 PhotoAs per the sources, only 33 per cent or 50 per cent students will be able to go to school in a day. Depending on the number of students, hand washing facilities, toilets, drinking water supply may have to be increased.
It is being said that in the schools where 50% of the students apply the formula, the students will go to school only three days in a week and in the schools which implement 33% formula only two days in a week.
The rest of the day will be online reading. The guidelines in the last week of June will take care of social distance and sanitation in schools based on the status of the corona virus.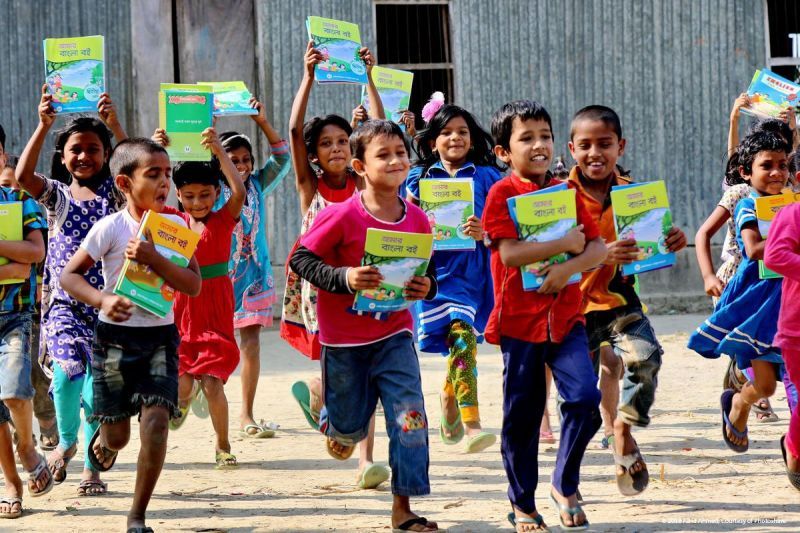 Photo Bharat Arora, general secretary of the Action Committee of Aided Recognized Private Schools, an organization of private schools, said they would prepare the SOP as soon as the guidelines were received.
In addition, training on social distance and sanitation will be imparted to the teaching and non-teaching staff for two weeks before the opening of the school. Children will also be trained at school. Due to the closure of the school, the students are being studied online.
Giving a big relief to the parents of the school children, Punjab Education Minister Vijay Inder Singla had recently said that the schools providing online education would be allowed to charge only tuition fees during the Lockdown and would not charge admission fee, uniform or any other charges.
He said that school administrators should avoid any increase in fees or any other expenses during the academic session in view of this nationwide crisis.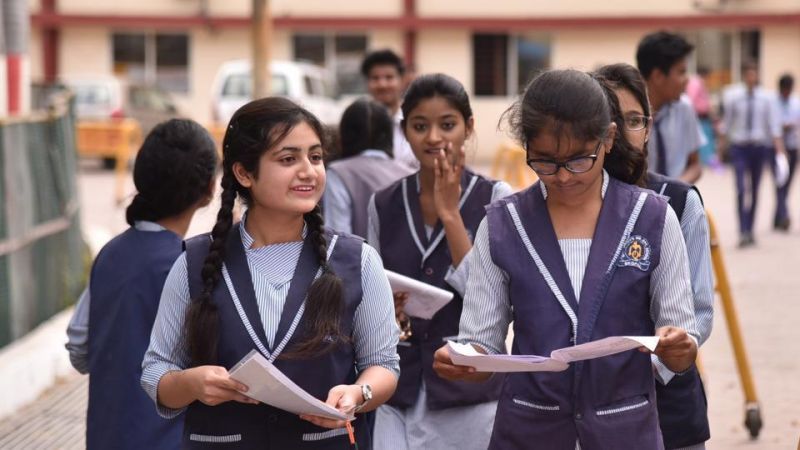 PhotoIn a press statement issued here, Singla had said that financial activities have come down drastically during the nationwide curfew/Lockdown. Therefore, there is an urgent need to provide relief to the parents of the students.
He asserted that he had issued an order making it mandatory for schools to charge only tuition fees during Lockdown.
It is clear from the government's orders that only those schools which are offering online classes will be entitled to charge tuition fees from the students. Schools that do not offer online classes will not be able to charge a fee or fund.