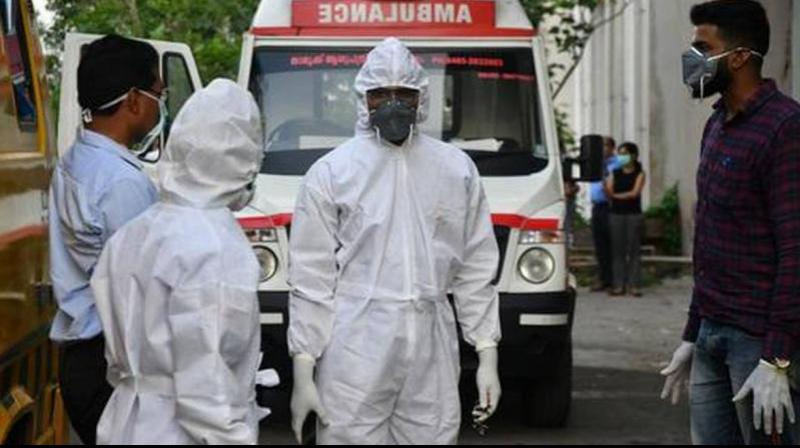 Chandigarh: Where the corona virus has caused havoc all over the world, there are now reports of relief from Punjab. Corona cases are getting cured day by day in Punjab.
Under this, out of 2107 corona cases in the state, 1800 patients have recovered, which means 85.42 per cent people have recovered till now.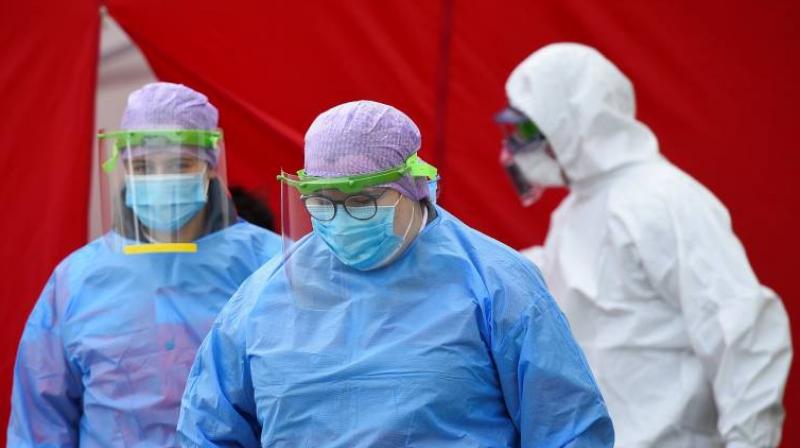 Coronavirus As for the latest cases, seven new cases have come to light in Hoshiarpur, two in Pathankot and one each in Jalandhar and Ludhiana.
In Batala (Gurdaspur), which was declared in the green zone, two of the four pregnant women who tested positive for corona gave birth, while two others were isolated in a civil hospital.
Samples of newborns have also been sent for testing. All were admitted to the Civil Hospital on May 19.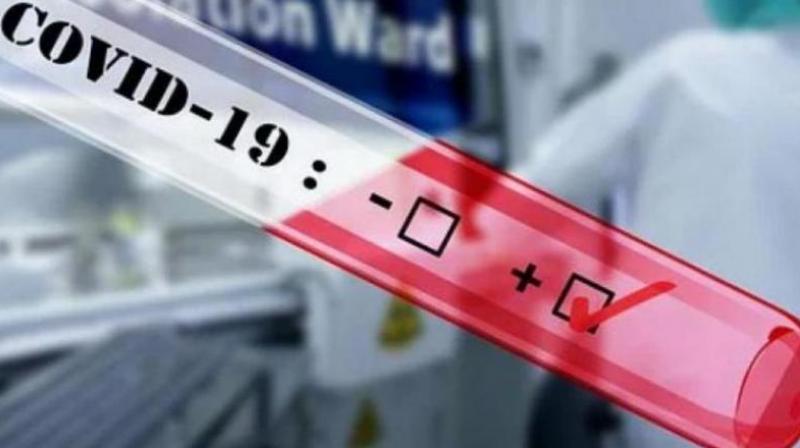 CoronavirusIt may be mentioned here that two other pilgrims in Fazilka were discharged from the Government Hospital in Jalalabad after their corona report came back negative.
In Pur Nagar and Muktsar, two patients have been sent home after recovery. It may be recalled that after the fourth phase of Lockdown in Punjab, some exemptions have been given by the state government but these exemptions have been given only in those areas where the number of corona cases is less.