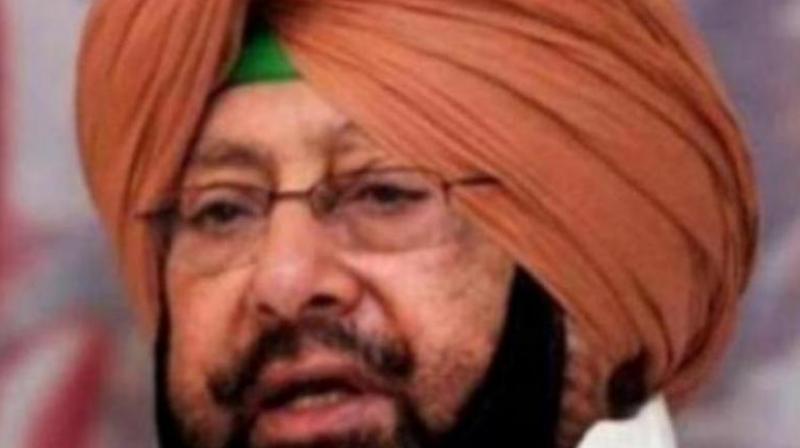 Chandigarh: The two-day special session of the Punjab Vidhan Sabha which was to conclude today has been extended by one day.
This move was necessitated as all items mentioned in the list of business for today were not taken up after the three Bills against farm laws were introduced in the House and passed. Now, the session will conclude tomorrow.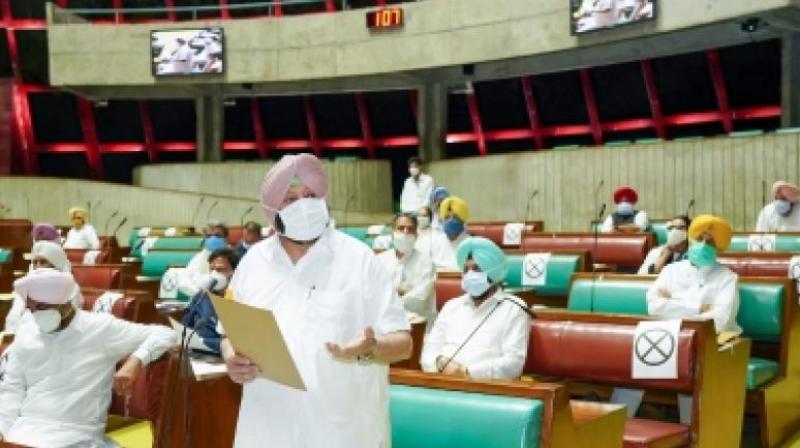 Capt AmarinderEarlier, the two-day Punjab Vidhan Sabha special session resumed on Tuesday with Amarinder addressing the House and moving a resolution rejecting the three farm laws passed by Parliament.