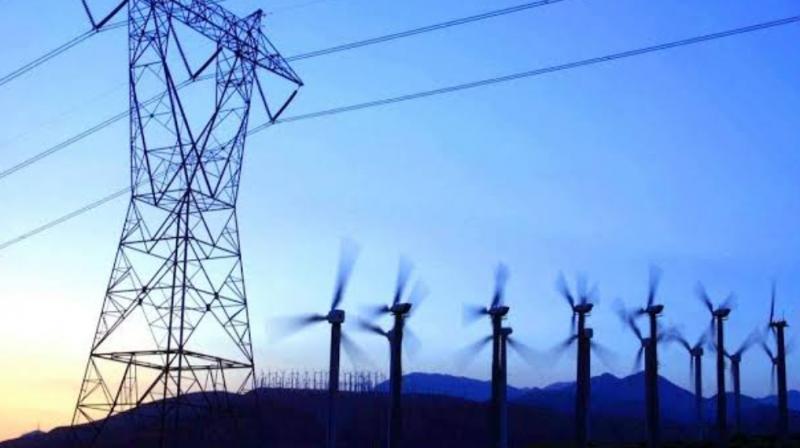 Panjab State Power Corporation Limited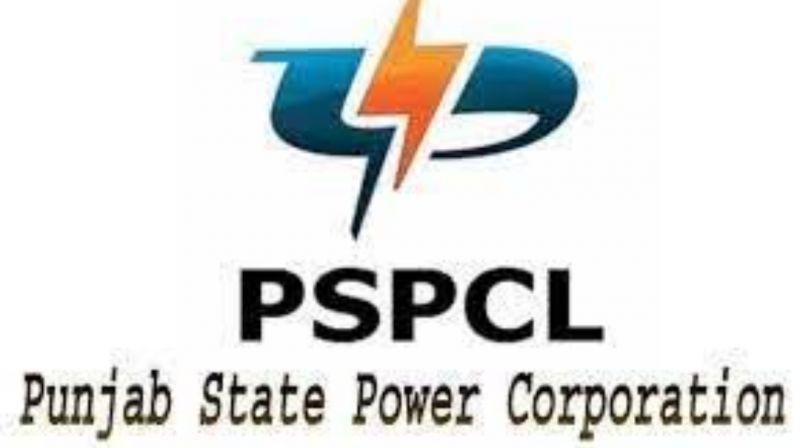 Patiala: After a gap of almost 5 years, Punjab State Power Corporation Limited (PSPCL) has now declared an immense profit of Rs 1,446 crores profit for the year 2020-2021. The annual accounts of the PSPCL for 2020-21 were now approved in a confidential board meeting. PSPCL also beard the loss of Rs 1,158 crore in the year 2019-20, and now this year it's a substantial boost to the department.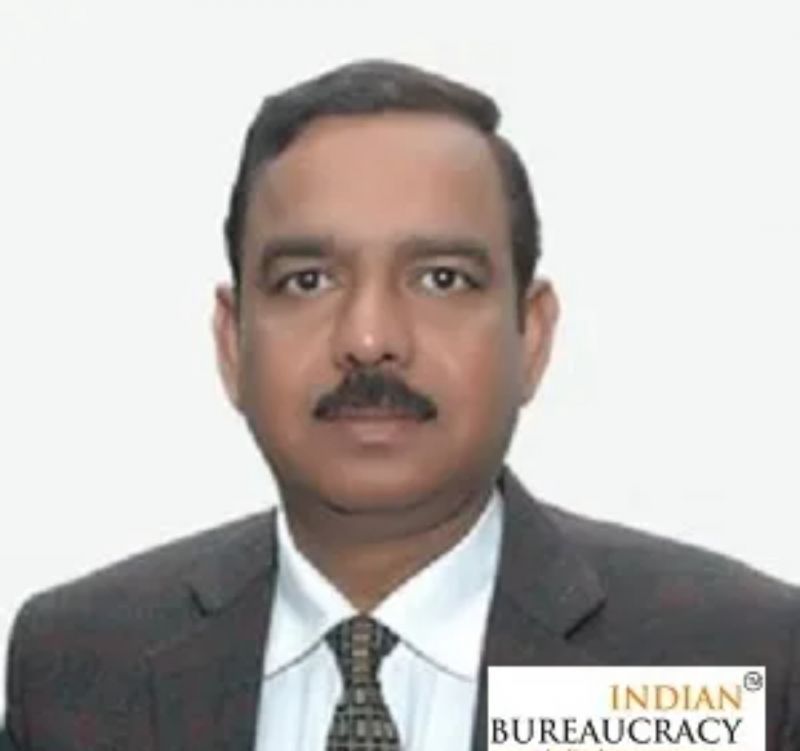 A.Venu Prasad                             

Punjab State Power Corporation Limited (PSPCL), CMD - A.Venu Prasad said that the main reason behind all this was for the profit reduction from the cost of Rs 1,306 crore due to the Ujwal DISCOM Assurance Yojna Scheme, which led to the increase in carrying the cost of Rs 577 crore caused due to the delayed in the payment of the subsidy.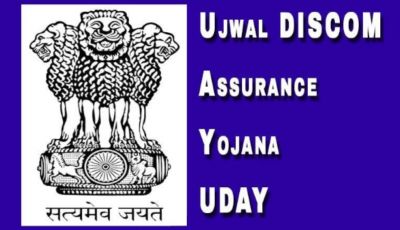 There is also an increase in the grant of Rs 570 crore for the loss in the funding of the previous years. An increase in the delayed payment, lead to the increase of Rs 156 crore from the consumers. Alongside, the total borrowings have also decreased by almost 4% over the previous years. The financial cost was also reduced notably due to the rearrangement of the loans.