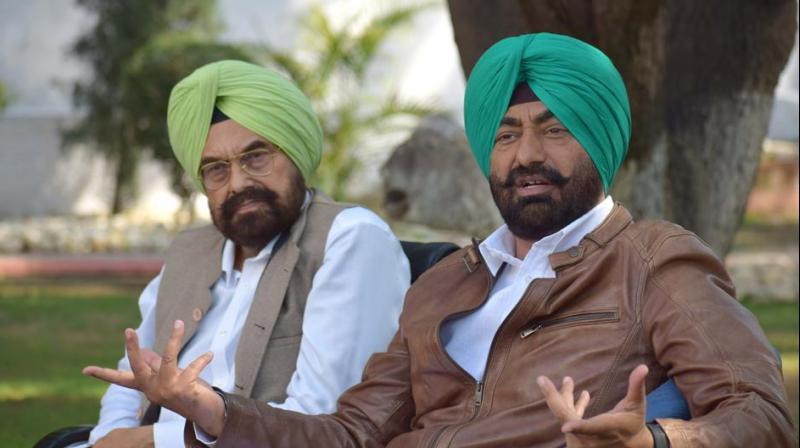 Spokesman News Service: Chandigarh, November 3, 2018: The Aam Aadmi Party on Saturday suspended Bholath MLA Sukhpal Singh Khaira and Kharar MLA Kanwar Sandhu from the party.
In a statement issued from the party headquarter it was stated that  Sukhpal Singh Khaira and Kanwar Sandhu have been consistently indulging in anti-party activities, and have continuously attacked central and state leadership.
In a statement issued by the Core Committee of Punjab, it was stated that the Core Committee has decided to suspend them with immediate effect after exhausting all the available avenues to assuage them and make them see reason.
The party said that indiscipline and anti-party activities cannot be tolerated at any level and the leaders and volunteers have to follow the rules set by the party.