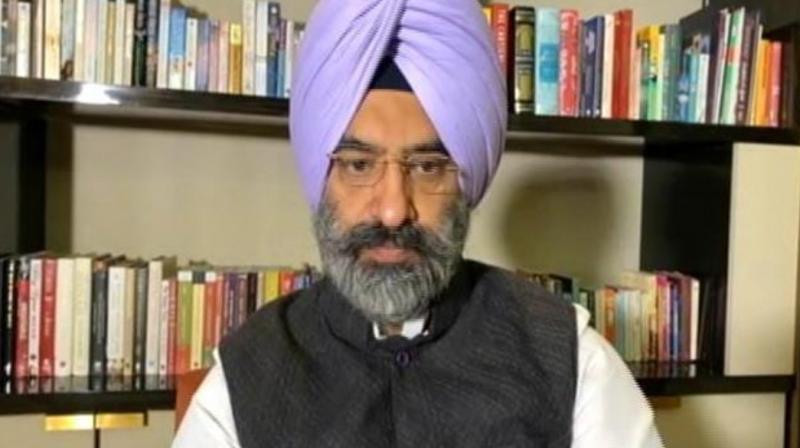 Manjinder Singh Sirsa, former head of the Delhi Gurdwara Parbandhak Committee
New Delhi: Today 16 Punjabi faces in Canada, have been elected to the Canadian Parliament, have become a part of Canada's active politics. While 14 of them won public confidence for the second time or more, former Delhi Sikh Gurdwara Management Committee president Manjinder Singh Sirsa failed the Gurmukhi exam after losing the Delhi Committee election. I remember an anecdote heard in my childhood that Baba Nanak went to a village where the people were not good, so on his way he said, 'Stay in one place forever.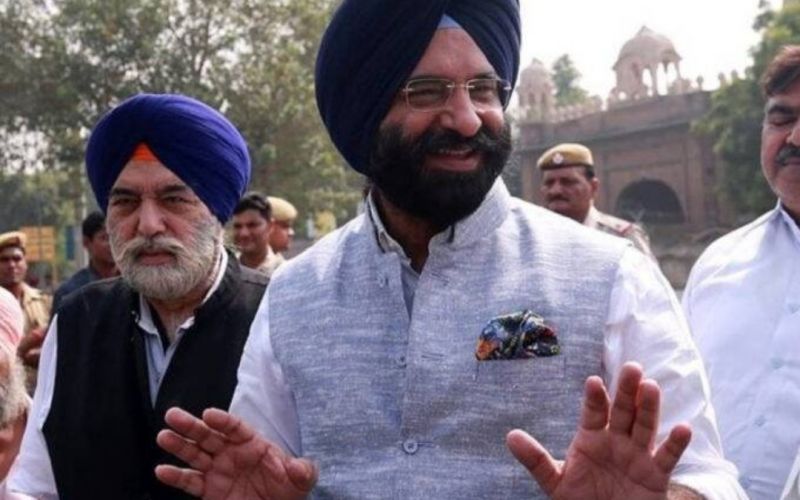 Manjinder Singh Sirsa, former head of the Delhi Gurdwara Parbandhak Committee            

Then he went to a good village and later promised that 'never sit still'. When astonished, Bhai Mardana asked a question, he was told that good people are good people who stay in one place, and good people run away to spread goodness. Seeing today, it seems that for those of us who have gone abroad, the inner Sikh is more secure than the people living in Punjab. The second or third generation of Punjabis living abroad may not be so religious, but they will be good people. The way Punjabis and Sikhs are making a name for themselves in every country by going abroad, one seems to be proud of it but at the same time, one has to wonder what was lacking among the Punjabis living here who are so backward?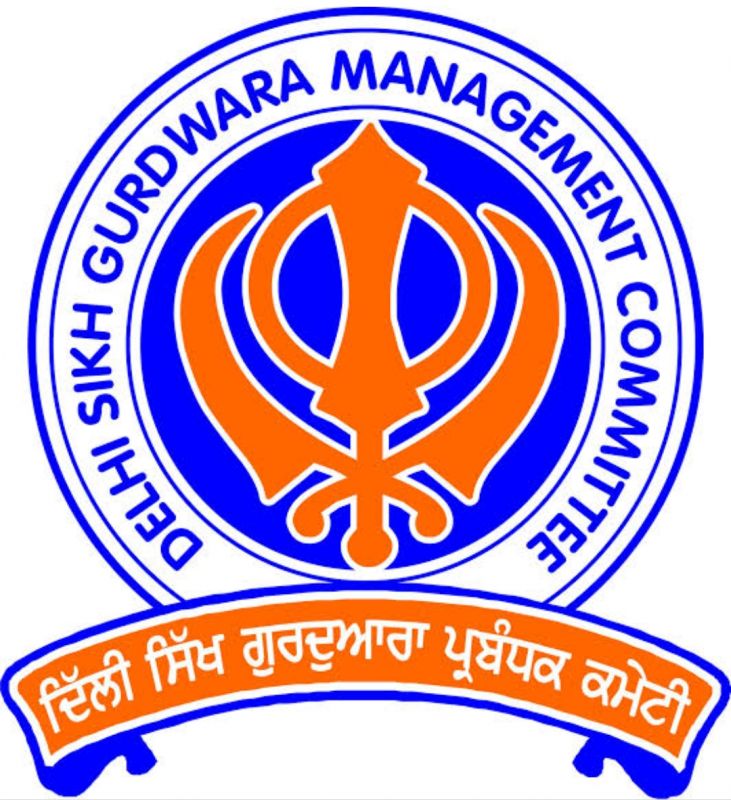 DSGMC

If Manjinder Singh Sirsa, a former head of the Delhi Gurdwara Parbandhak Committee, cannot recite the Bani of the Guru Granth Sahib correctly, then it is worth considering. Manjinder Singh Sirsa BA from Guru Tegh Bahadur College and have done Punjabi. This only raises doubts about college degrees as the Punjabi student's education is MA level. Gurmukhi is not a subject that you forget to read. Whoever is responsible for the care of a Gurdwara Committee will understand (and should understand) the ideology given in the Guru Granth Sahib only if he reads and considers Gurbani with meaning every day. But even more important is that you do not lie and do not try to hide the truth behind the certificates. The turmoil in this whole affair is calming just by looking at Canada.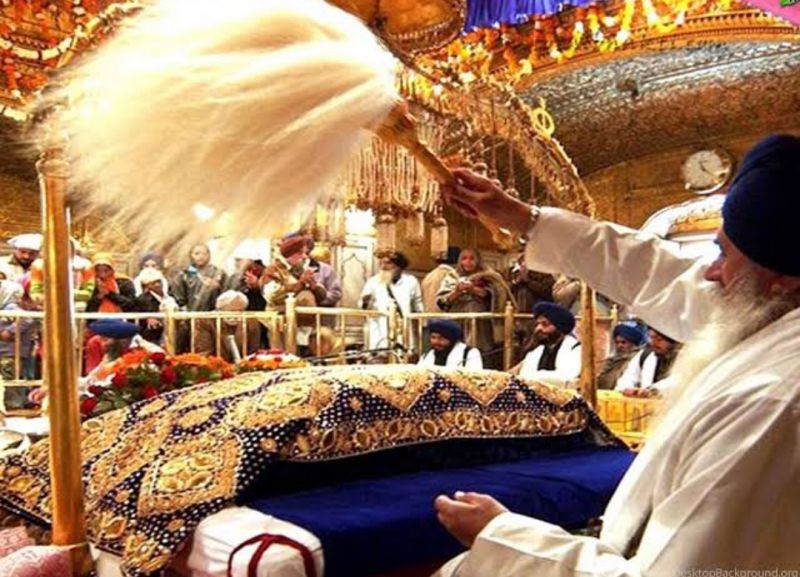 GURBANI

The Sikh and Punjabi faces of Canada have not won by their appearance or by the Punjabi vote, but they have repeatedly won the trust of whites because of their character, despite their distinct identities. Giving responsibility for the security of Canada to a Gursikh like Harjit Singh Sajjan is not only a sign of equality for all in Canada but also a victory for Sajjan's mindset which wins by a wide margin despite its differences. Jagmeet Singh is a big face in Canadian politics who is going to form a second government with Justin Trudeau.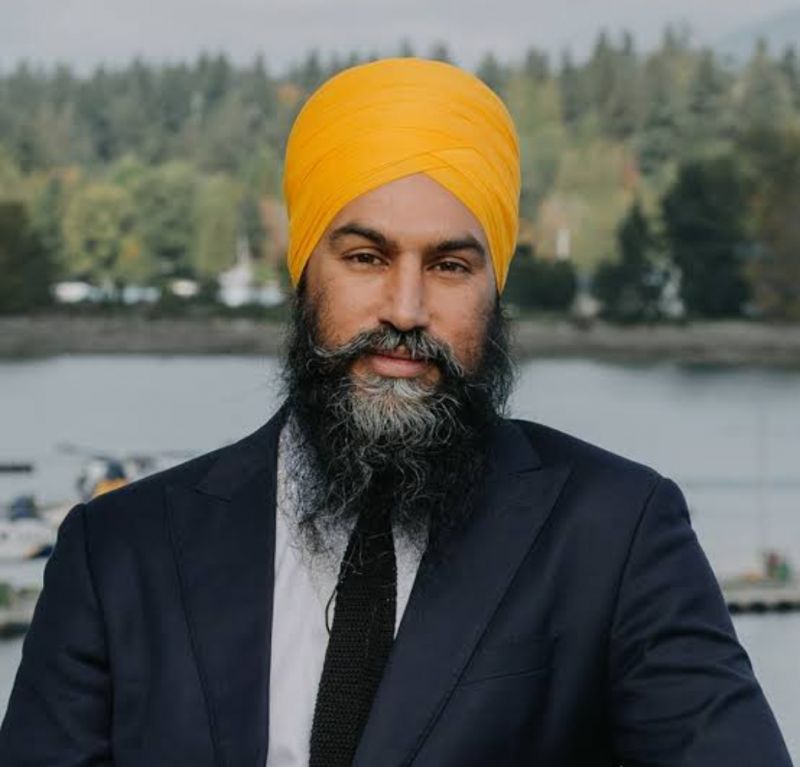 JAGMEET SINGH

In India, Mehbooba Mufti has said that Sikhs are considered Khalistanis. Our farmers are also suffering from being suppressed and defamed under this slogan. While the atmosphere of hypocrisy in the name of religion is predominant in India, it has now taken root in Gurdwaras including Punjab. This is the evil that is weakening religion. The administrators of the Gurdwaras, through elections, have become people who know nothing about learning or reading, or writing Punjabi. Reading and understanding Gurbani is also like climbing the Himalayas for them. Yet they preach from the gurdwara stages, humiliate them by issuing hukumnama from the priests against good people and try to subdue Sikhism in collaboration with the rulers of Delhi. Manjinder Singh Sirsa was then announced, President of Gurdwara Parbandhak Committee as well as BJP MLA. Have also been. Who will save Sikhism? -Nimrat Kaur.