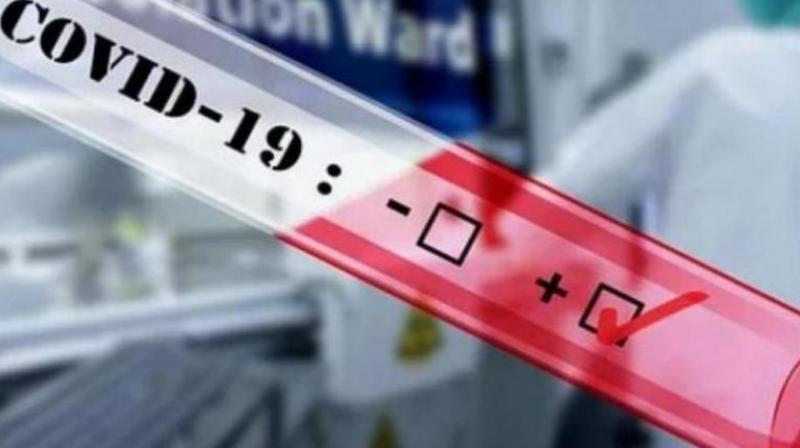 New Delhi: The coronavirus cases are increasing day by day in all over the world. Meanwhile India recorded 18,552 cases in 24 hours taking the tally to 5,66,840. The death toll rose to 16,893 with 418 deaths new fatalities.
According to the information, recording nearly 4,000 cases in the last 24 hours, Tamil Nadu has now surpassed Delhi to regain the second spot among the list of worst-hit states by the pandemic, while Karnataka also recorded more than 1,100 overtaking Haryana and Andhra Pradesh.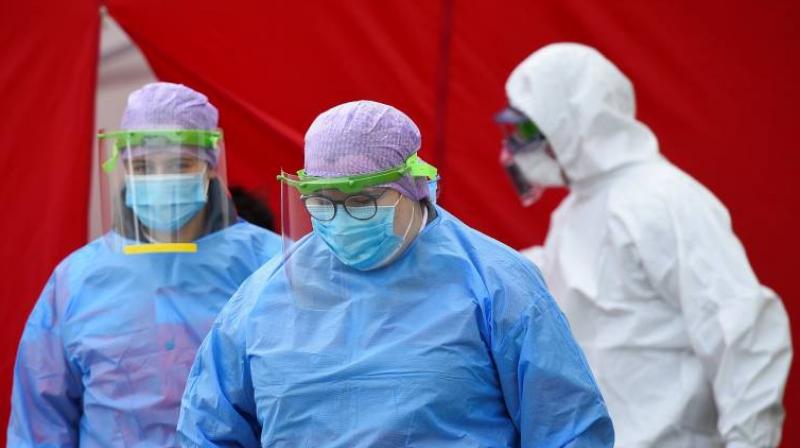 CoronavirusMaharashtra remained the highest contributor to the single day rise, registering over 5,200 coronavirus infections. Delhi saw an increase of 2,084 cases.
Now, Maharashtra has reported the highest number of cases at 1,69,883, followed by Tamil Nadu at 86,224, Delhi at 85,161, Gujarat at 31,938, Uttar Pradesh at 22,828, West Bengal at 17,907 and Rajasthan at 17,660.