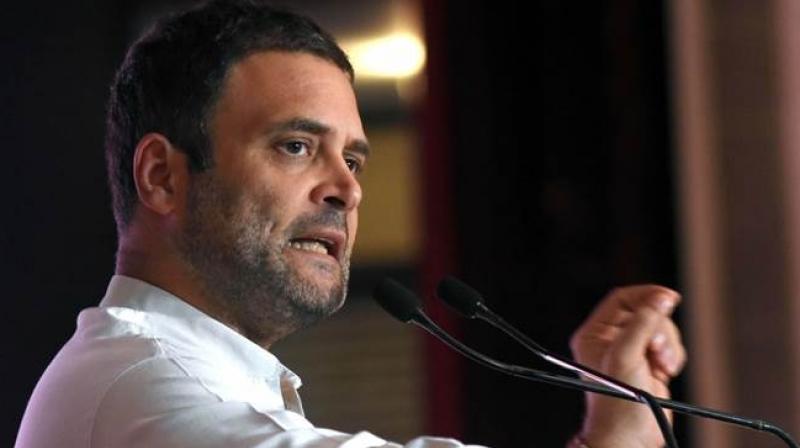 Congress president Rahul Gandhi
Rahul says Modi govt reportedly targeted official who allegedly raised objections on Rafale deal...
Congress president Rahul Gandhi Thursday hit out at the Modi government for reportedly targeting a Defence Ministry official who allegedly raised "objections" over the price of the Rafale jets. He took to Twitter to take a swipe at Prime Minister Narendra Modi with a poem in Hindi alleging that he gave benefits to "crony capitalists" at the cost of state-run Hindustan Aeronautics Limited in the Rafale deal. Gandhi also alleged that the officer who raised questions over the deal was penalised, while those who sided with the government were rewarded.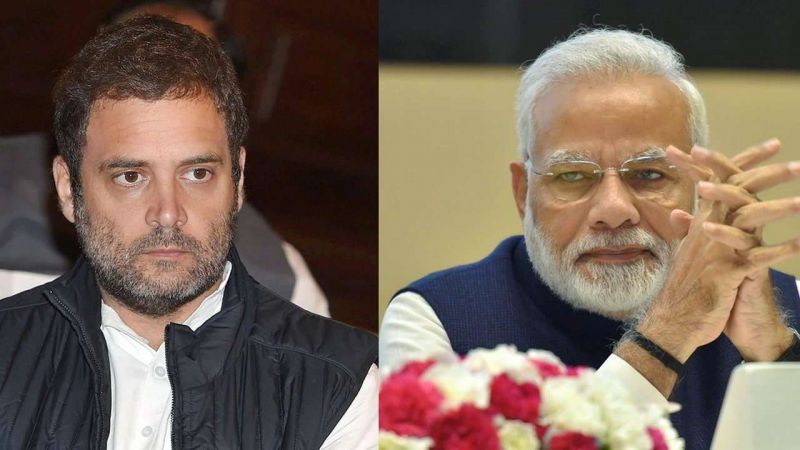 Modi govt reportedly targeted official: Rahul
He tagged a media report that alleged that the Defence Ministry official who raised objections over the price of the Rafale jets "proceeded" on a month's leave and the 36-Rafale deal was approved by the Defence Acquisition Council thereafter. Citing the same media report, Congress' chief spokesperson Randeep Surjewala, in a Tweet, claimed that the Modi government "sent on leave the 'whistleblower'", who questioned the loss to the state exchequer "by paying 300% extra for 36 Rafale". He also alleged that a senior officer, who overruled the official who raised questions over the Rafale jets pricing, was made a member of UPSC (Union Public Service Commission).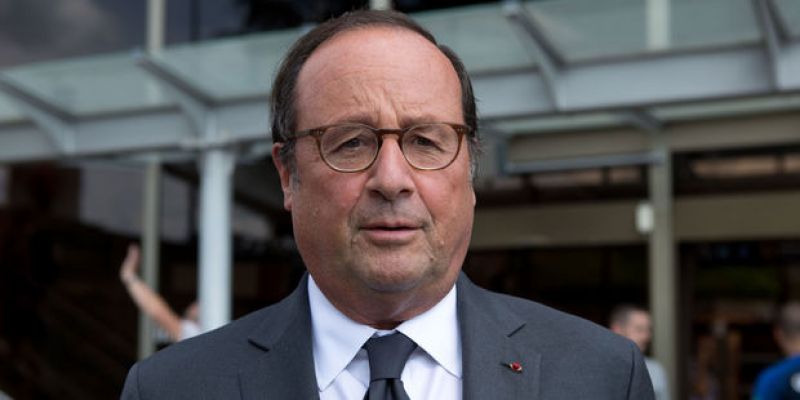 Francois Hollande
"Perks of pleasing Modi Govt cover corruption tracks," he claimed. The Congress has been stepping up its attack on the government with the Rafale deal controversy taking a new turn last week after Francois Hollande, who was French president when the Rs 58,000 crore deal was announced, was quoted as saying by French publication Mediapart that France was given "no choice" in selection of the Indian partner for Dassault and the Indian government proposed the name of Reliance Defence as offset partner for the French aerospace giant. Modi had announced the procurement of 36 Rafale fighters after holding talks with Hollande on April 10, 2015, in Paris.