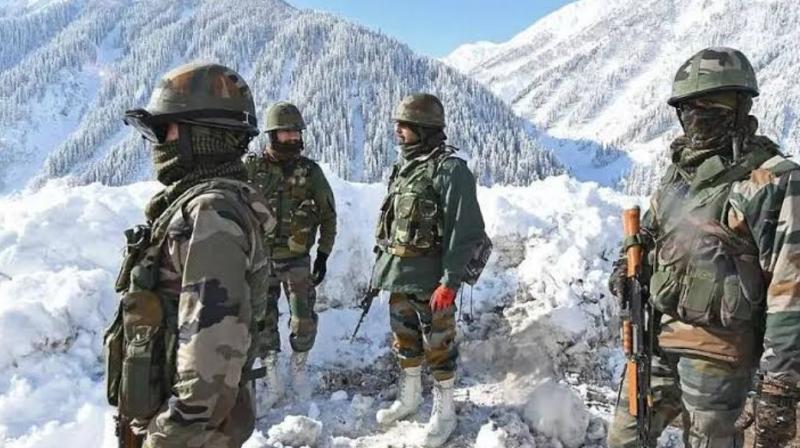 CHINA RE-DEPLOYS MORE THAN 50,000 TROOPS ON LAC- MONITORS DRONES
New Delhi: China has resumed its offensive on the Line of Actual Control (LAC). The Chinese military is using drones on a large scale after deploying more than 50,000 troops at the LAC in eastern Ladakh, flying near Indian outposts there.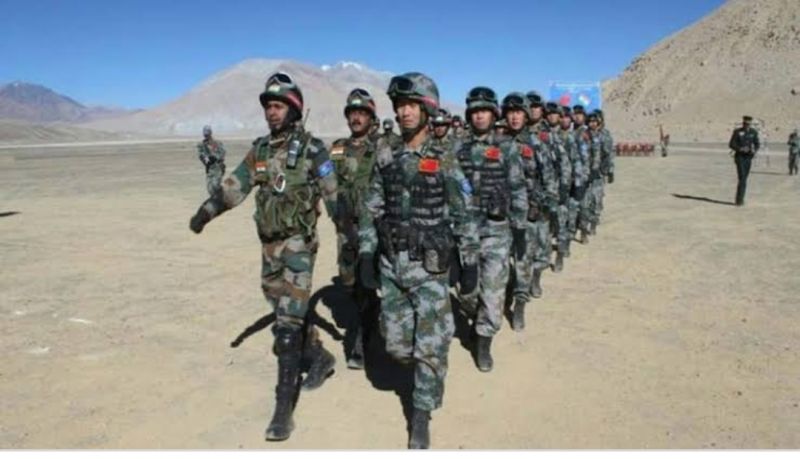 Official sources told that the drone activities of the Chinese army were mostly seen in Daulat Beg Oldi Sector, Gogra Heights, and other places in the region. The Indian military is keeping a close eye on China's moves. The Indian Army is also using various means to monitor China's movements. Sources said that the Indian Army is on high alert. It is also deploying drones on a large scale.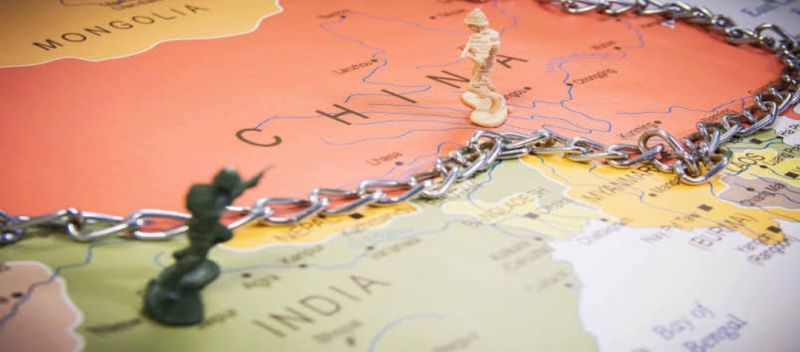 It will soon add new Israeli and Indian drones. Referring to the current situation at LAC, the sources said that the issue of fracture point now needs to be resolved. Sources said that China is still not silent. He is transforming his temporary structures into permanent locations for his troops. In eastern Ladakh, China has set up military camps near Tibetan villages near the LoC. It is to be remembered that these camps are being constructed by the Chinese army in the form of concrete buildings.