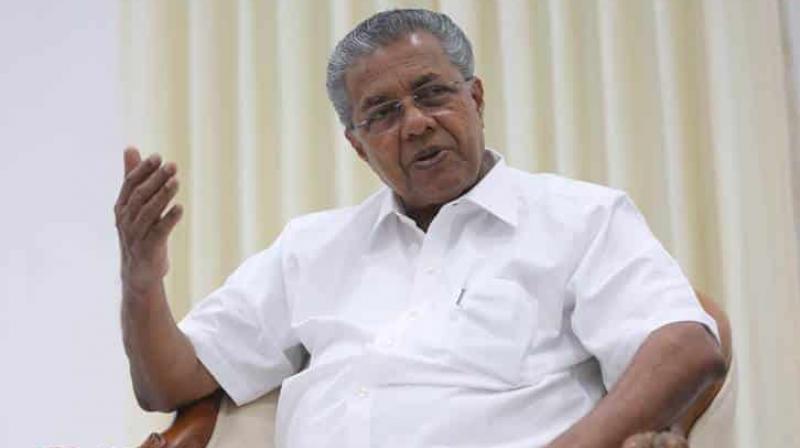 Chief Minister Pinarayi Vijayan
In appreciation of their exemplary service in containing the deadly Nipah virus outbreak, the Kerala government today decided to give an additional increment to about 61 government health personnel in Kozhikode and Malappuram districts. The decision in this regard was taken at a cabinet meeting chaired by Chief Minister Pinarayi Vijayan. The government's gesture was in recognition of the valuable service rendered by the health personnel, who fought the virus without caring for their own personal safety.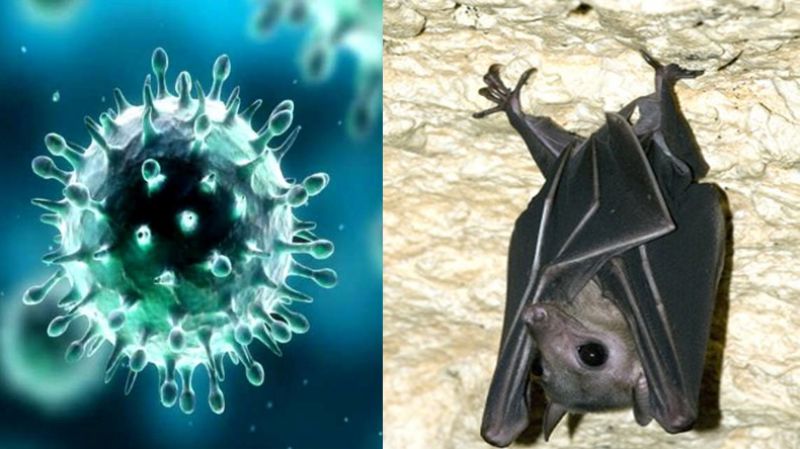 Nipah virus
Four assistant professors, 19 staff nurses, 7 nursing assistants, 17 cleaning staff, 4 hospital attendees, two health inspectors, 3 lab technicians are among the 61 persons who will be entitled to the additional increment, a government press release said. Besides, 12 junior residents, 3 senior residents would be given a one sovereign gold medal.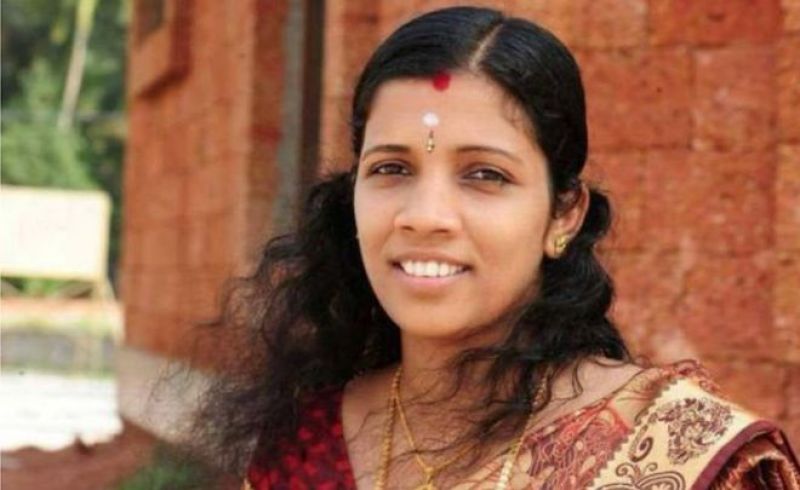 An award in memory of nurse Lini Puthussery
An award in memory of nurse Lini Puthussery, who contracted Nipah virus while serving her patients at the Perambra Taluk hospital and died, will be instituted for the best nurse in the government sector. Seventeen persons had died of Nipah in the northern Kerala districts of Kozhikode and Malappuram in May this year.