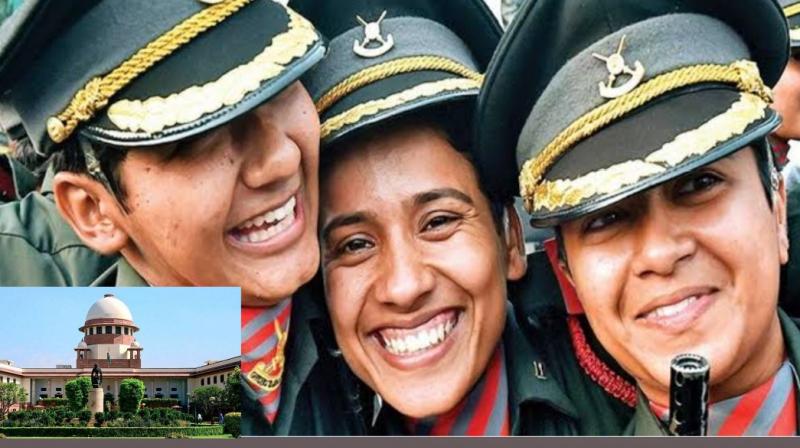 Supreme Court on NDA Exam For Girls
New Delhi: The Supreme Court (SC) refuses to defer the NDA exam this year. The Supreme Court has also directed the Center to allow girls to appear for the NDA exams to be held in November this year. The court rejected the government's demand to postpone the move till next year.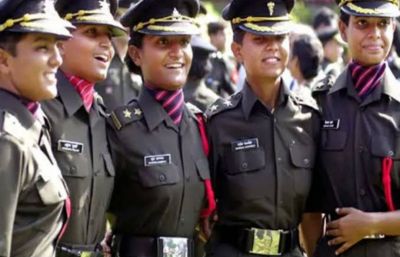 The court also directed the Union Public Service Commission to issue a notification for the NDA exam on November 14 this year. It is also mentioned that the government had suggested that girls should appear for the NDA in May next year.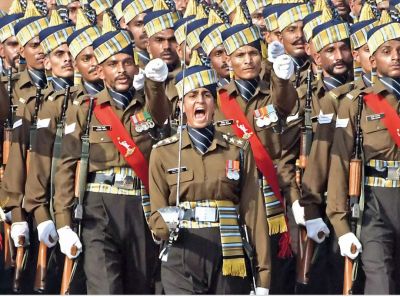 The Center had cited preparations for it. A Supreme Court bench headed by Justice Sanjay Kishan Kaul said, "We cannot withdraw our earlier order." He refused to accept the government's argument of postponing the appointment of women for one year.