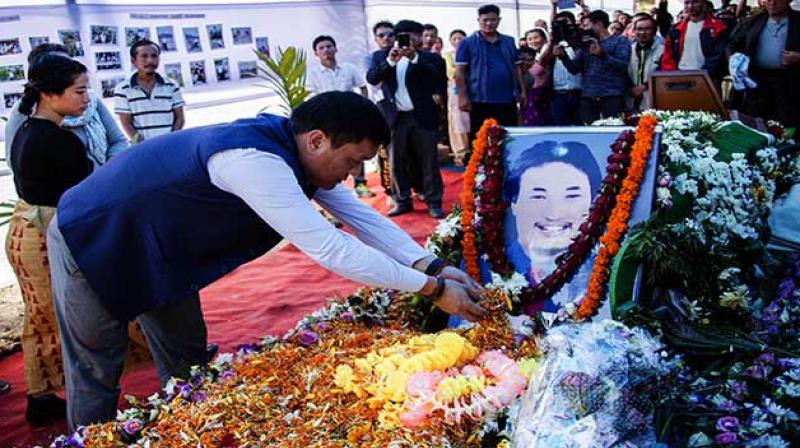 Former MLA Ngurang Pinch death case
The Arunachal Pradesh government has handed over the probe into the death of former MLA Ngurang Pinch eight months ago to the CBI, official sources said today. The government's decision to hand over the case to the central investigating agency was communicated to the CBI director by state Home Commissioner A C Verma yesterday, the sources said. The letter termed the case as "serious and sensitive" and said despite handing it over the case to the crime branch special investigating team (SIT) nothing conclusive emerged from the probe even after seven months since the case was transferred to it.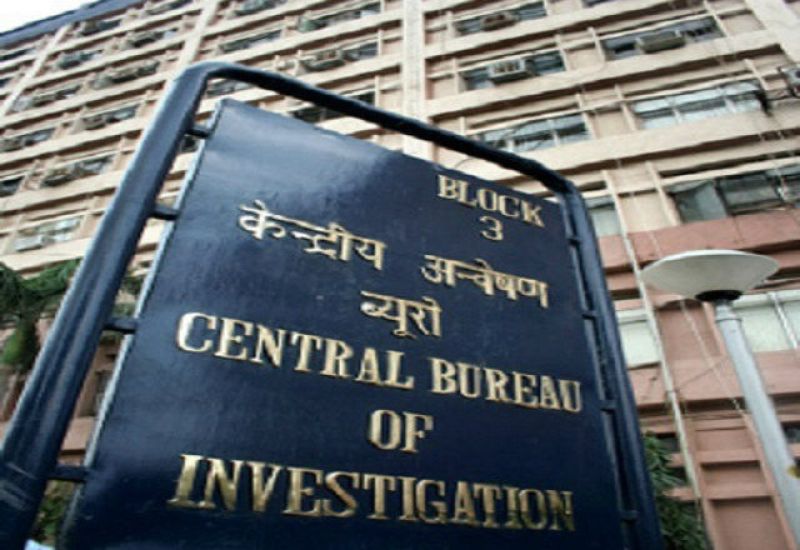 Case transferred to CBI
"Further, there are representations from the public to transfer the case to CBI," the letter read. The body of Pinch, who was the chairman of Arunachal Pradesh Agriculture Marketing Board, was found floating in a river in Papum Pare district on November 18 last year. He was on a rafting expedition along with eight others the previous day and had stayed on the river bank near the confluence of the Popum and the Poma rivers.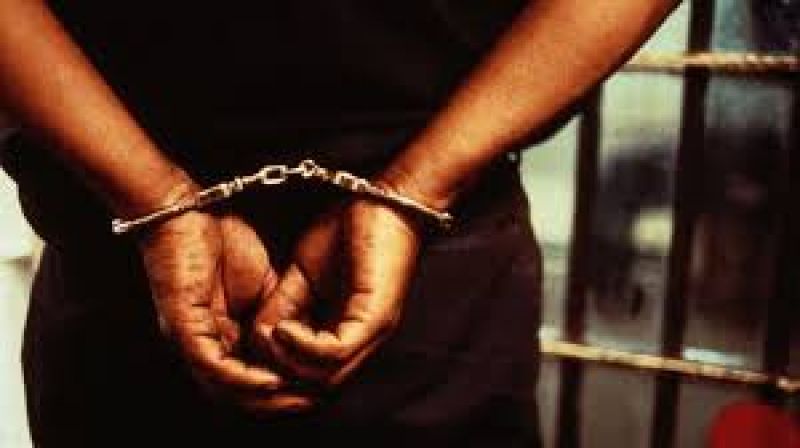 SIT had arrested three persons in regard to the case
The MLA was found missing on that day and on searching his body was found floating in the river between Basar Nallo and Rana Ghat on the Assam side. Pinch's family members have alleged that his death was a well-planned murder and demanded that the CBI take over the probe from the SIT as the state crime branch failed to act against a few people. The SIT had arrested three persons in regard to the case, official sources said.