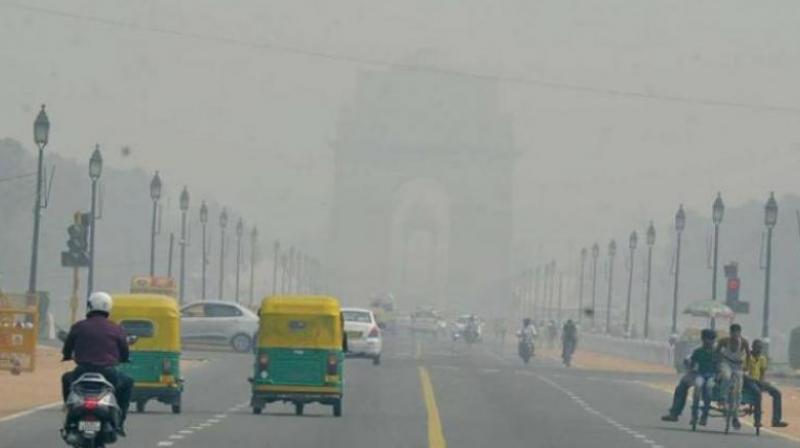 New Delhi: The national capital's air quality was recorded in the 'poor' category on Saturday morning but is likely to improve slightly due to favourable wind speed, according to government agencies.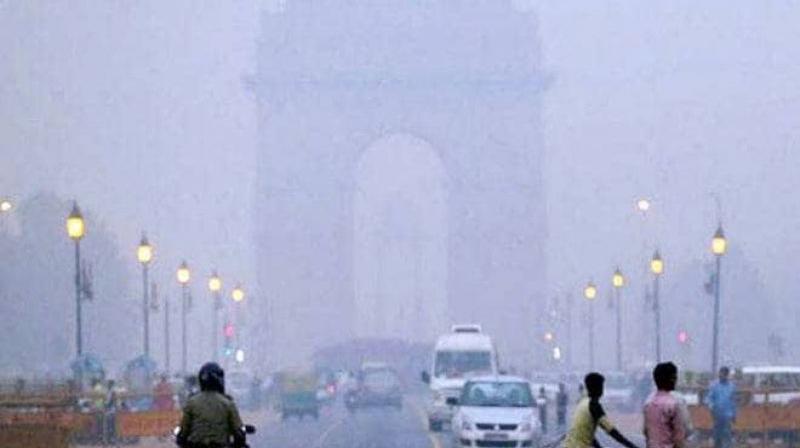 Delhi's air qualityThe air pollution level in Delhi had hit an eight-month high on Thursday but reduced slightly on Friday with favourable wind speed helping in dispersion of pollutants.
The city recorded an air quality index (AQI) of 263 at 10 am. The 24-hour average AQI was 239 on Friday and 315 on Thursday, the worst since February 12 (AQI 320).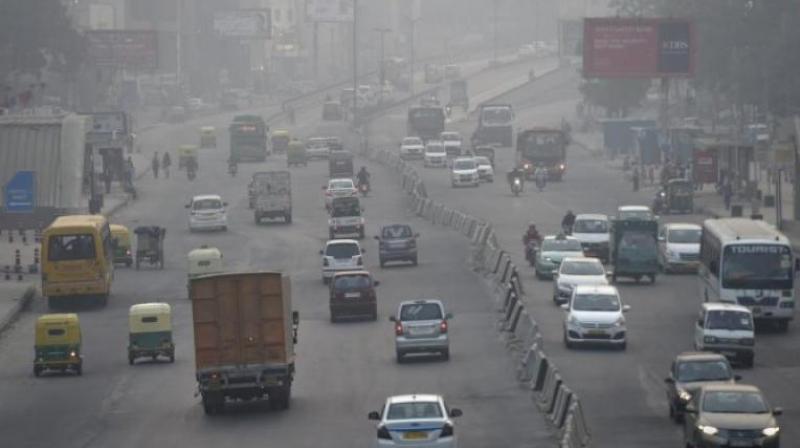 Delhi's air quality
An AQI between 0 and 50 is considered 'good', 51 and 100 'satisfactory', 101 and 200 'moderate', 201 and 300 'poor', 301 and 400 'very poor', and 401 and 500 'severe'.
A senior scientist at the India Meteorological Department (IMD) said the maximum wind speed was 10 kilometers per hour on Friday. It is likely to be 12 kmph on Saturday.