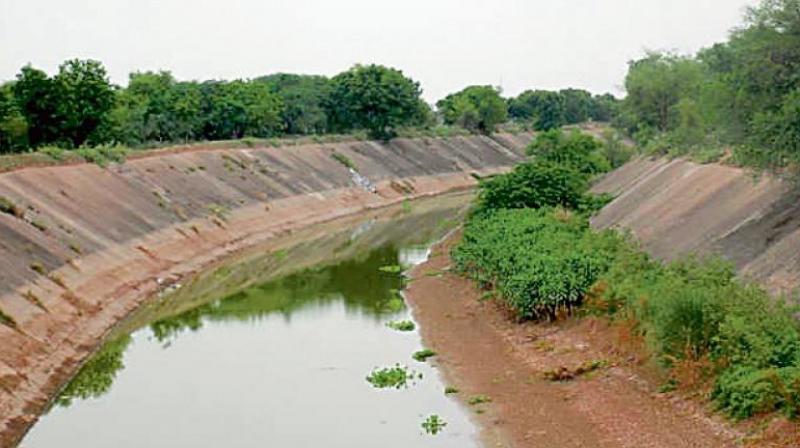 Sutlej Yamuna Link (SYL) Canal Dispute
SC Likely to pronounce the next verdict on this matter on March 22
NEW-DELHI: The Central Government has submitted a progress report in the Supreme Court on the matter of the construction of Sutlej Yamuna Link (SYL) Canal. The Supreme Court is likely to pronounce the next verdict on this matter on March 22. 
Reportedly, In the affidavit submitted by the Center in the Supreme Court, it has also been said that the two states should keep the avenues of dialogue open regarding this issue.
According to the details, the Center has informed the Supreme Court about the outcome of the meetings held by the Chief Ministers of the two states on the issue of the Sutlej-Yamuna Link (SYL) Canal. The Center told the court that Punjab and Haryana have now agreed to discuss the matter of Sutlej Yamuna Link Canal construction for its operational solution in future.