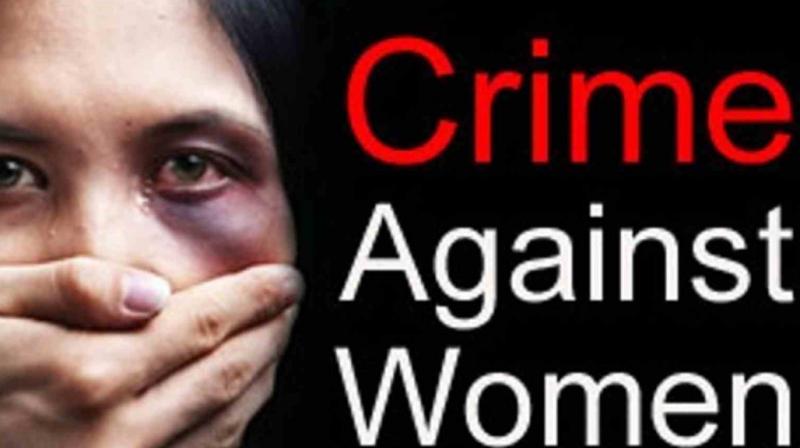 63% RISE IN CRIME RATE AGAINST WOMEN
New Delhi: The Crime rate against women in the Capital is increasing day after day. The rate increased about 63% in the first six months of 2021 as compared to 2020.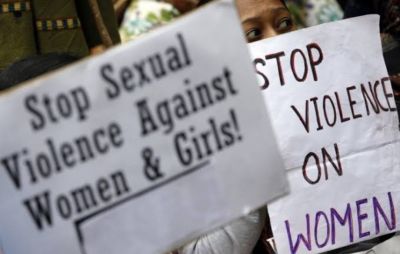 The data in general identified that the rape cases were increased by 43% from 580 till June 15 last year to 833 this year. The cases of molestation rose by 39% from 733 to 1,022, and kidnapping of women from 1,026 to 1,580. Even the abduction of women 46 to 159 and dowry deaths from 47 to 56. 

It is noted this time that the number of riot cases has come down this year as communal rites broke out in northeast Delhi in February last year following Anti-Citizenship Amendment Act protests.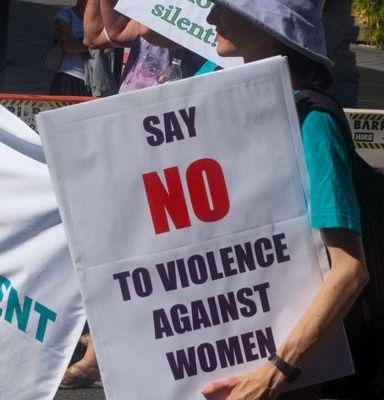 Heinous crime figured till June 15 came down scarcely from 2,436 to 2315. In the first six months this year. The city recorded seven cases of dacoity, 196 murders, 295 attempts to murder, 701 robbery, 35 riot cases, and seven kidnappings for ransom. 
In the relative period last year, Delhi observed 4 cases of dacoity, 226 murders, 236 attempts to murder, 701 robbery, 681 riot cases, and eight kidnappings for ransom, the data stated. 

The data showed there were 1,217 more cases of snatching reported in 2020 as compared to 2021 with 3,829 cases of snatching this time and 2,612 in the last.