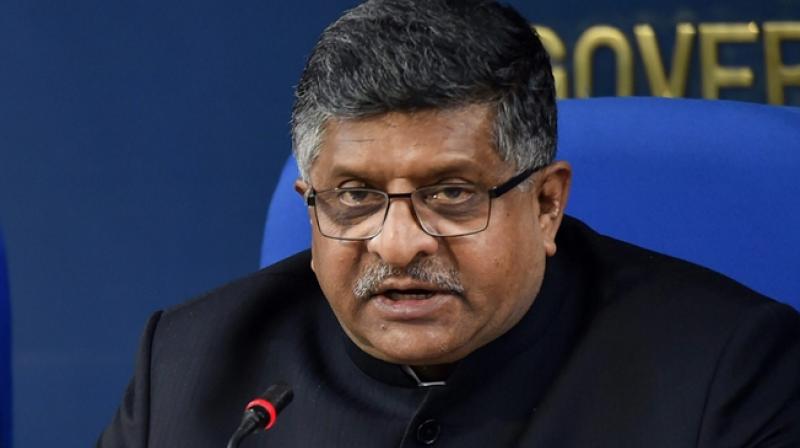 Law Minister Ravi Shankar Prasad
Against the backdrop of allegations of corruption against office bearers of the Central Council of Homoeopathy, the Union Cabinet today approved an ordinance to revamp the body. Briefing reporters about the decisions of the Cabinet, Law Minister Ravi Shankar Prasad said the need to bring an ordinance arose as several office bearers were facing allegations of corruption.  "Chairman (of the council) has been in CBI and other nets...
The quality of education is suffering... We want to have a proper, professional homeopathic ecosystem for education in the country," he said. He refused to share more details noting that the ordinance is yet to receive the approval of the President. Sources in the government later said that the ordinance proposes to revamp the body and a bill to back up the executive order will come up in the Monsoon session of Parliament.