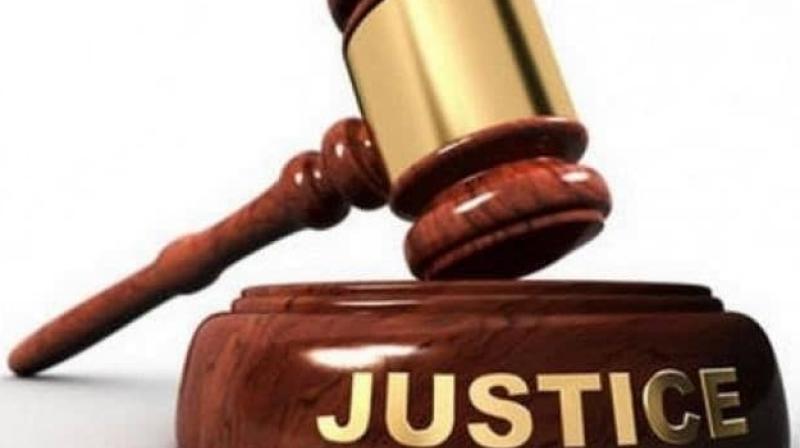 Life imprisonment to 7 Army officials
Spokesman News Service, Assam, 14th Oct'18: Indian Army's Summary General Court Martial has sent seven personnel, including a Major General to life imprisonment for extrajudicial killings of five persons in Assam way back in 1994. After a long wait of 24 years, families of the five victims got justice in the case of Dangari encounter that took place in February'94.
Dholla-based 18 Punjab Regiment of the Indian Army had picked up nine persons – AASU leader Prabin Sonowal, Pradip Dutta, Debajit Biswas, Akhil Sonowal, Bhaben Moran, Matheswar Moran, Gunin Hazarika, Prakash Sharma and Manoranjan Das from different locations of Doomdooma circle in Tinsukia district between February 17 to 19 in 1994 and detained them at the Dholla Army Camp following the killing of Rameswar Singh, the general manager of the Assam Frontier Tea Limited at Talap Tea Estate by ULFA militants.
In Dangari Army encounter 5 youths namely Prabin Sonowal, Pradip Dutta, Debajit Biswas, Akhil Sonowal and Bhaben Moran were brutally killed. The Army officers found guilty are Maj General A K Lal, Col Thomas Methew, Col R S Sibiren, Capt Dilip Singh, Capt Jagdeo Singh, Naik Albindar Singh and Naik Shivendar Singh.