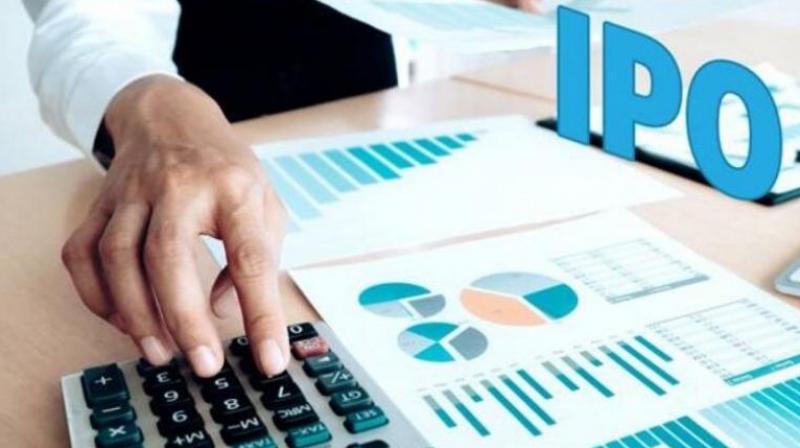 New Delhi: The government is looking at launching initial public offering (IPO) of Indian Railway Finance Corp Ltd (IRFC) by the end of the year.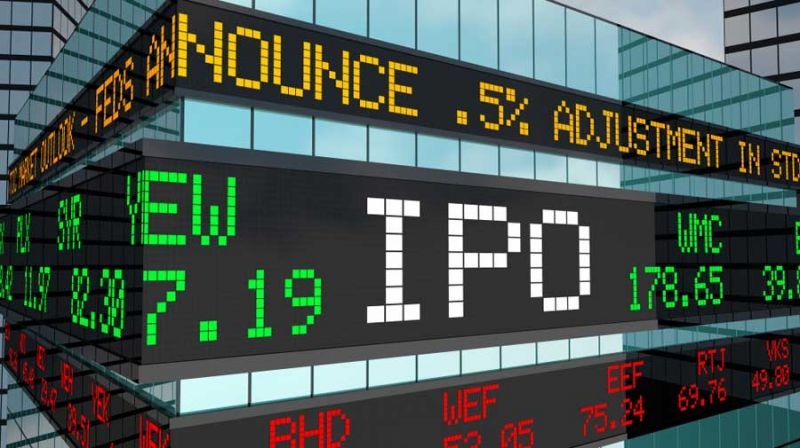 IPO
The issue is likely to fetch about Rs 500-1,000 crore to the government, a finance ministry official said.
The official said that the IPO could be launched any time as and when the Covid situation stabilises and investor demand, especially retail, revives.
"We are optimistic that the IRFC IPO could be launched in October-December quarter," the official said.
RailwaysThe government has set a target of raising Rs 2.1 lakh crore through divestment in current fiscal. This includes Rs 1.20 lakh crore through CPSE stake sale and remaining Rs 90,000 crore from financial institutions.