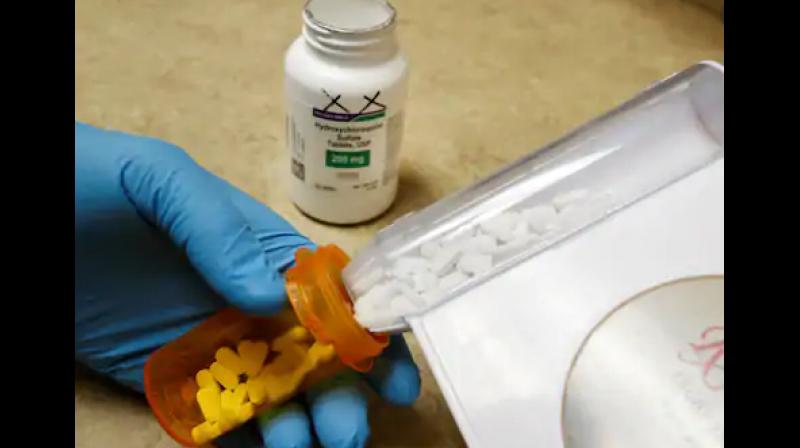 New Delhi: Drug firm Glenmark Pharmaceuticals on Monday said it has cut price of its antiviral drug Favipiravir, under the brand name FabiFlu, for the treatment of patients with mild to moderate Covid-19, by 27 per cent to Rs 75 per tablet.
Glenmark Pharmaceuticals had launched FabiFlu last month at a price of Rs 103 per tablet.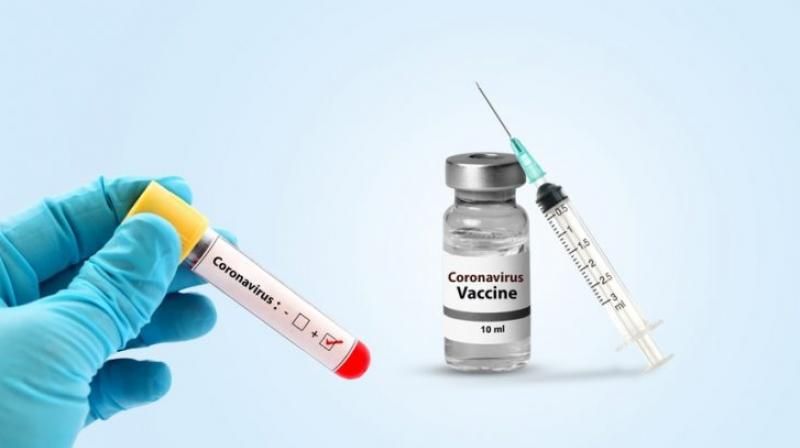 CoronavirusGlenmark had announced a price reduction of 27 per cent for FabiFlu. The new maximum retail price (MRP) is Rs 75 per tab.
"Our internal research shows us that we launched FabiFlu in India at the lowest market cost as compared to the cost of Favipiravir in other countries where it is approved. Now we hope that this further price reduction will make it even more accessible for patients across the country," Glenmark Pharmaceuticals Senior Vice President Alok Malik said.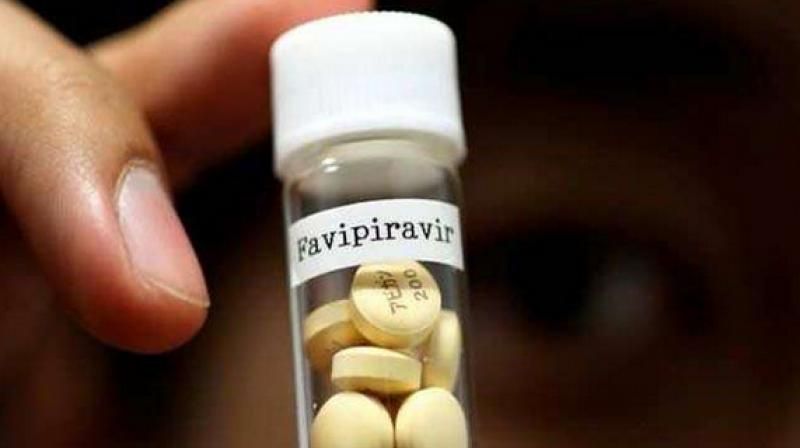 FavipiravirOn June 20, Glenmark announced that it received manufacturing and marketing approval from India's drug regulator for FabiFlu, making it the first oral Favipiravir-approved medication in India for the treatment of mild to moderate Covid-19.
Glenmark has also completed the phase 3 clinical trial with Favipiravir (FabiFlu) in mild to moderate Covid-19 patients in India. The trial results will be available shortly, the company said.